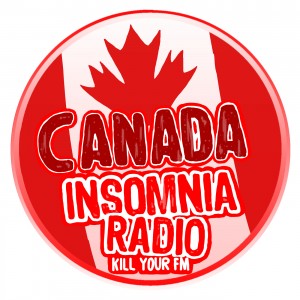 Subscribe
Subscribe in iTunes
Spring 2018 is full of changes! I left my job of almost 4 years, started a new job. Started learning guitar, and finally back to recording this show after a 6 month hiatus!
I'm looking for your feedback! Music history, fun Canadian music trivia, what would you like to hear?
Show 75 is just around the corner now! Send me your favorite track from shows 1-74! Show 75 I hope to be all listener fav's!
Bon Villan – Outta Cash – Toronto ON
Infinitee – Robots VS the Wooden Chairs – Edmonton AB
Sweet Vintage Ride – These Dreams it Seems – Edmonton AB
Woodhawk – Magnetic North – Calgary AB
Wykan – Lahppon Olmmos – Montreal QC
Born Ruffians – Miss You – Toronto ON
Scalefighter – Uncomfortable – BC
Shane Stuart – Time to Go – BC
Sara Diamond – Three Words – Montreal QC
Midnight Echo – Guide you home – Whitby ON