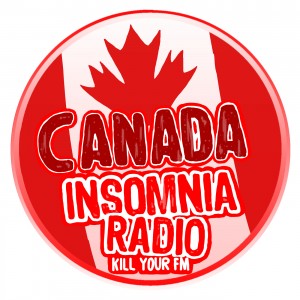 Tracks not played (Sorry!)
So thanks to Ro, John, Dave and Caroline for submitting track for show #75. More submissions from more people would have been fantastic, but I'll take what I can get. I'm looking to reformat the show, both in length and release times over 2019 and get into a regular release schedule again. With all the crazy that happened in 2018, I really hope 2019 is better, not just for me but for everyone.
Thank you listeners for taking the time to listen to my show. Thank you Bands, Musicians, and promoters for sending me music.
Other Important Links