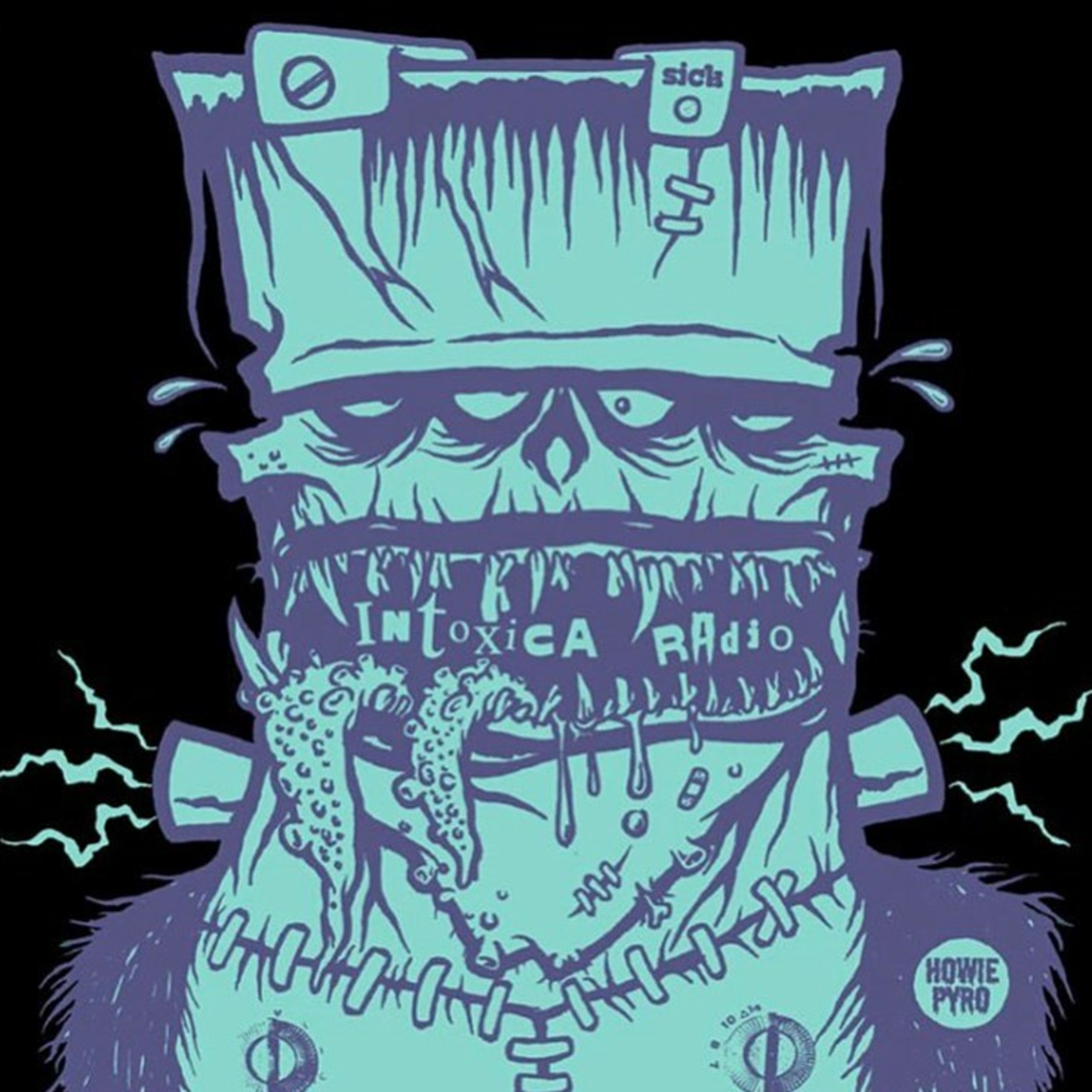 Tonite on Intoxica-special show! It's fund raiser week and I'll have some weird crap to give away (for pledges) and the usual insane musick!!!!! So grab your drool-cup©, plug in your iTard©, strap yourself in the spinning (and sometimes talking) chair! At 9PM Karloffornia time at
www.LuxuriaMusic.com ....Great new art by Eric Pigors!
intoxicaradio #howiepyro #luxuria #radio #records #rocknroll #ericpigors #rhythmandblues #soul #retard #rockabilly #garagerock #dance #dj #fundraiser
PLEASE LOG INTO LUXURIAMUSIC.COM TO SEE ALL THE WILD GIFTS WE HAVE UP FPR GRABS! IT WILL BE UP FOR A COUPLE WEEKS AT LEAST! YoU CAN PLEDGE ANY AMOUNT 24 HOURS A DAY THERE...PLEASE HELP KEEP US ON THE AIR!
THANK YOU!