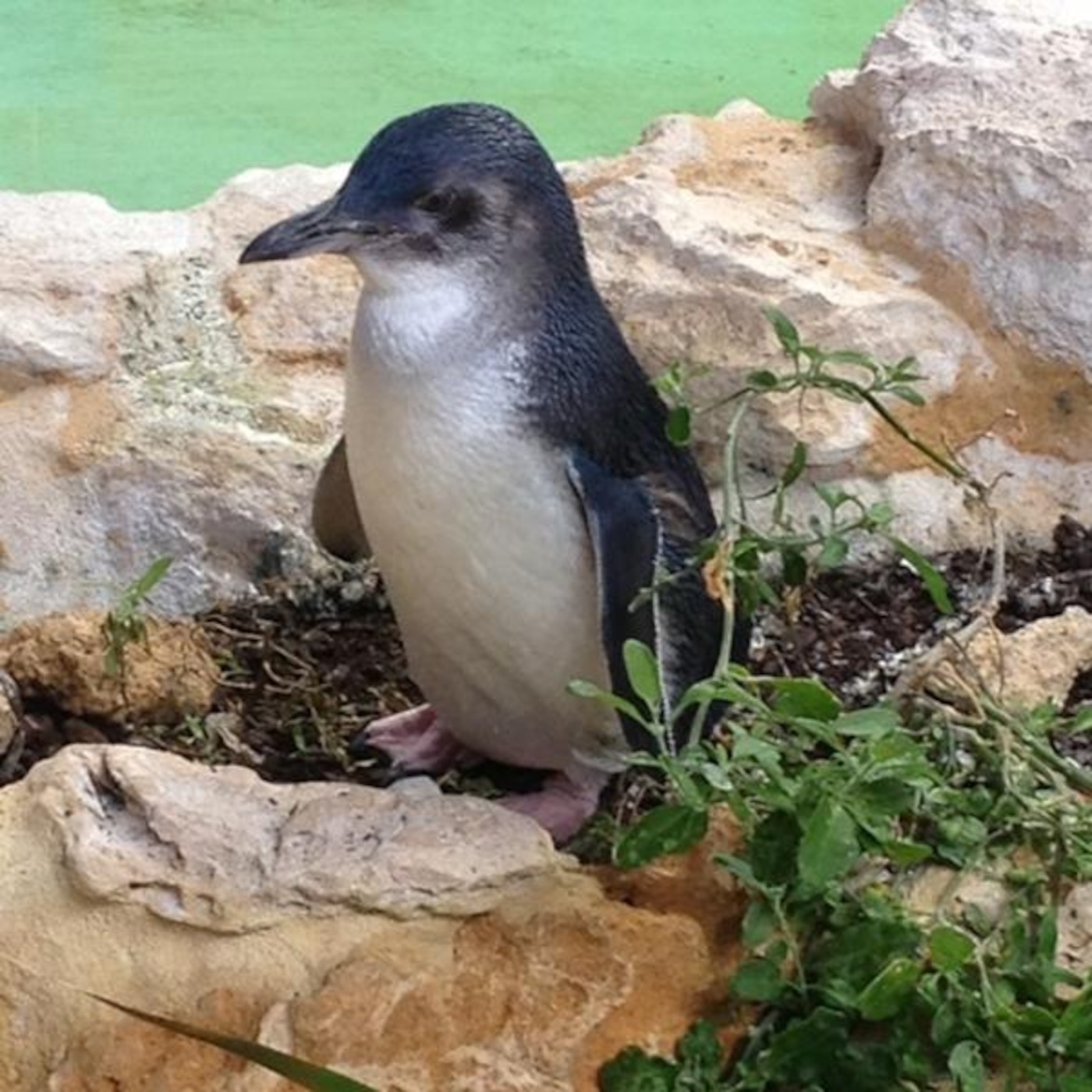 Comme Yan Solo dans le bar de Jabba the Hutt, mon podcast degele de sa cryogenie.
C'est l'automne et c'est la saison parfaite pour de la musique qui "feel" pas...
Des belles tounes decrisses, principalement faites en 2014.
Mets-toi en position foetale et laisse-toi bercer par les complaintes de Smog, Flaming Lips, Leonard Cohen, Eef Barzelay, Eels, Alt-J, The Roots et plein plein d'autres!
V'la la playlist: