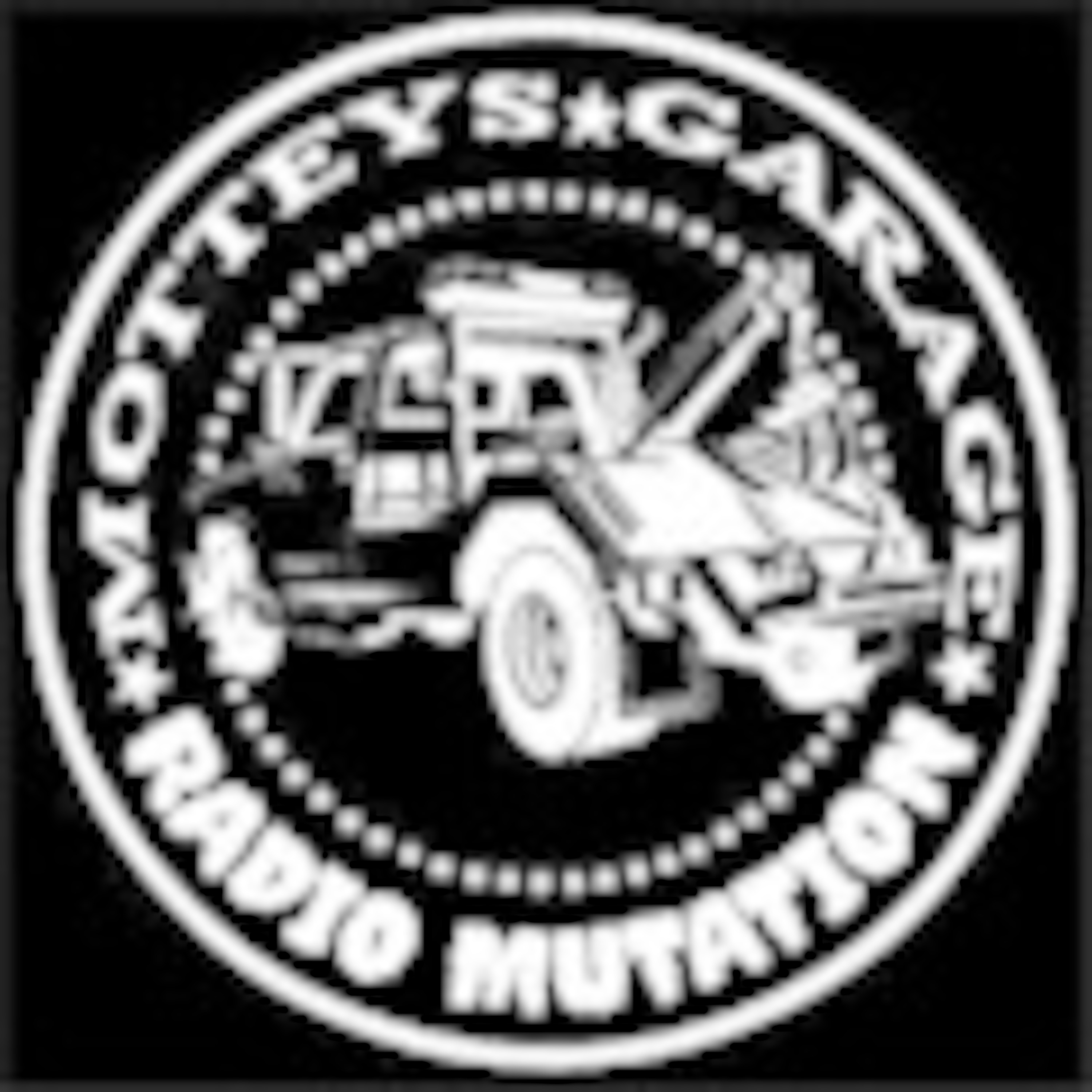 hello, big goal this year to start publishing play list...
buried in this week show is a new single by the monsters, kind of a bucket list band for me to see live...also , more from that great new ep from Gulag Beach, Sarrazin Diät
mottey63 @ gmail.com
the blackjacks through the valley
blodd and sweat
lord high fixers round and round
nine pound hammer dead flowers
mulebite deluxe
the muffs ethyl my love
Blonder And Blonder
dixie buzzards betty lou
from Ain't Going Back
bbq year old wine
johnny kurt und die hubnerficker kombo
chubby and the gang trouble (you were always on my mind)
speed kills uk
heavy cream john johnny
s
howlin jaws walk by my side
the dead exs daddy issues
the torpedo monkeys chicken trash
cramps tribute Lunchtime With The Torpedo Monkeys
jack oblivian and the sheiks home in my hand
the lone ranger of love
hunches same new thing
s/t Portland 01 Yes. No. Shut It.02
pagans heart of stone Cleveland, Ohio formed in 1977
shit street 01 comp on crypt rec.
the bloody hollies sticks and stones
yours until the bitter end 11 alive rec Buffalo
mighty atomics she's gonna kill that girl
s/t dublin
the monsters im a stranger to me ep
heir first record in a coon's age -
scott h biram time flies
c
carrol (wild red) dont monkey with somebodies elses monkey
the haskels baby lets french
gulag beach after the turnaround
Sarrazin Diät
marked men a little lesson fix my brain
drakulas pretty tommy
hayley and the crushers los angelos x
buzzcocks here comes the nice (small faces)
teengenerate dressed in black
the huns busy kids texas
wolfwolf i was wrong Metamorphosis
son belly chirpin tharpe
son belly
the love club slipslideskinnywide
full lenght
dm bob and the deficits mother of earth
oh no!and the tiger pit honeybear
killer kin bottom feeder blues
purple down social worker boogaloo
bauwaves u r everything Austin, Texas
beach bitches i got something soul sake down
the animals the story of bo diddly