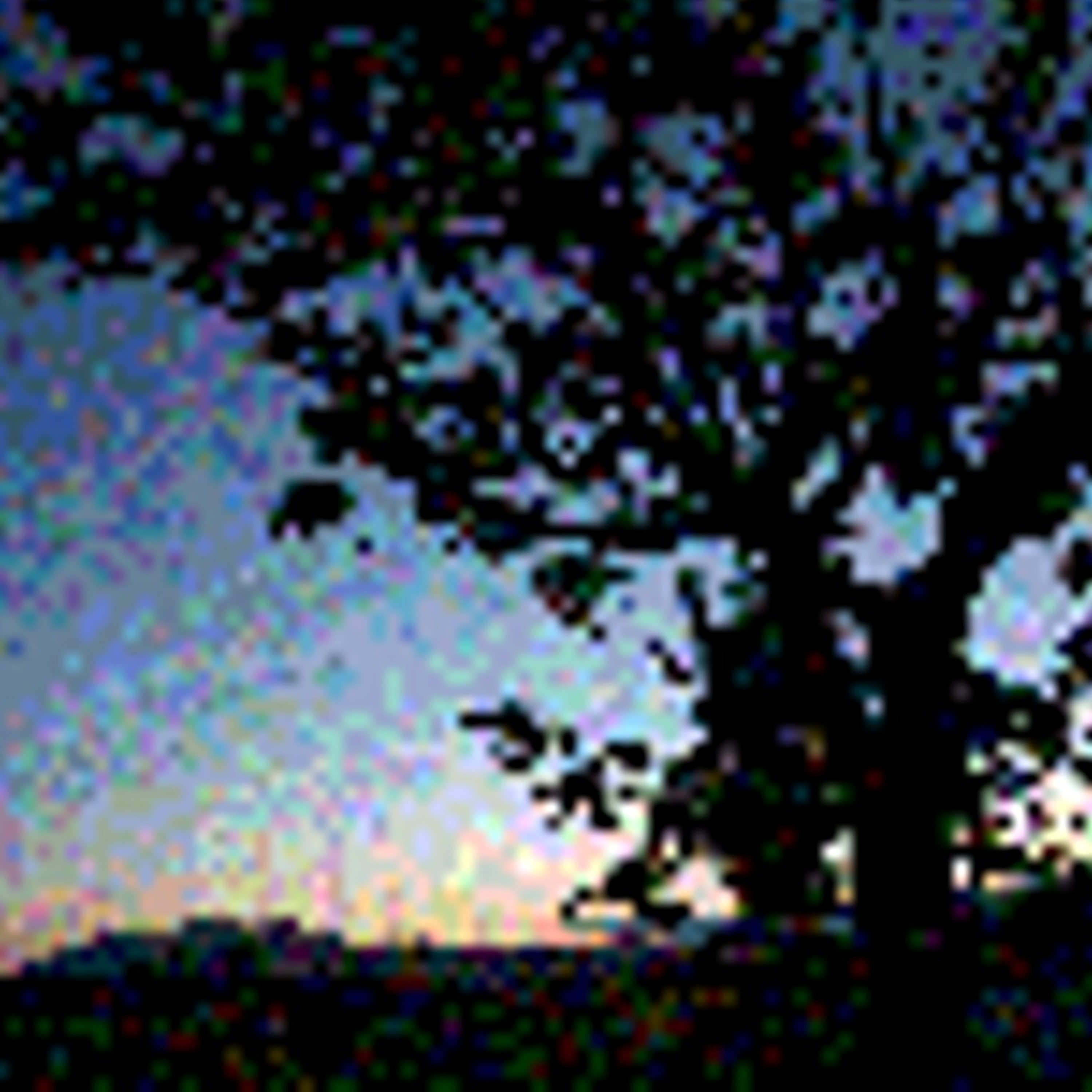 Newcastle Roots Music Radio brings you a monthly world, roots and folk music podcast wherever you live! There's also a gig guide for those of you who live in Northeast England on the podcast and the related blog where you can also find a playlist with links for more information regarding artists: http://rootsoftheworld.blogspot.co.uk/
This month's edition features music from NewcastleGateshead's Latin & Lusaphone Festival VAMOS! The featured N.E. artist of the month is trombonist, mbira player and percussionist Hannabiell who features heavily in the festival. There's also music from Lazibyrd in Somerset, Benin, Portugal, Brazil, Calypso via Canada, Denmark and more!
This podcast comes from RootsoftheWorld and is available on Soundcloud, Podomatic and I Tunes.
Follow me on Twitter @RootsoftheWorld and like me on Facebook: Facebook.com/RootsoftheWorld
If you would like me to put you on the mailing list for this podcast please e mail me at rootsoftheworld@btinternet.com .
The podcast is supported by PRS licence no LE-0006074 .
Please spread the word about Newcastle Roots Music Radio and please support the artists, venues and promoters when you can!