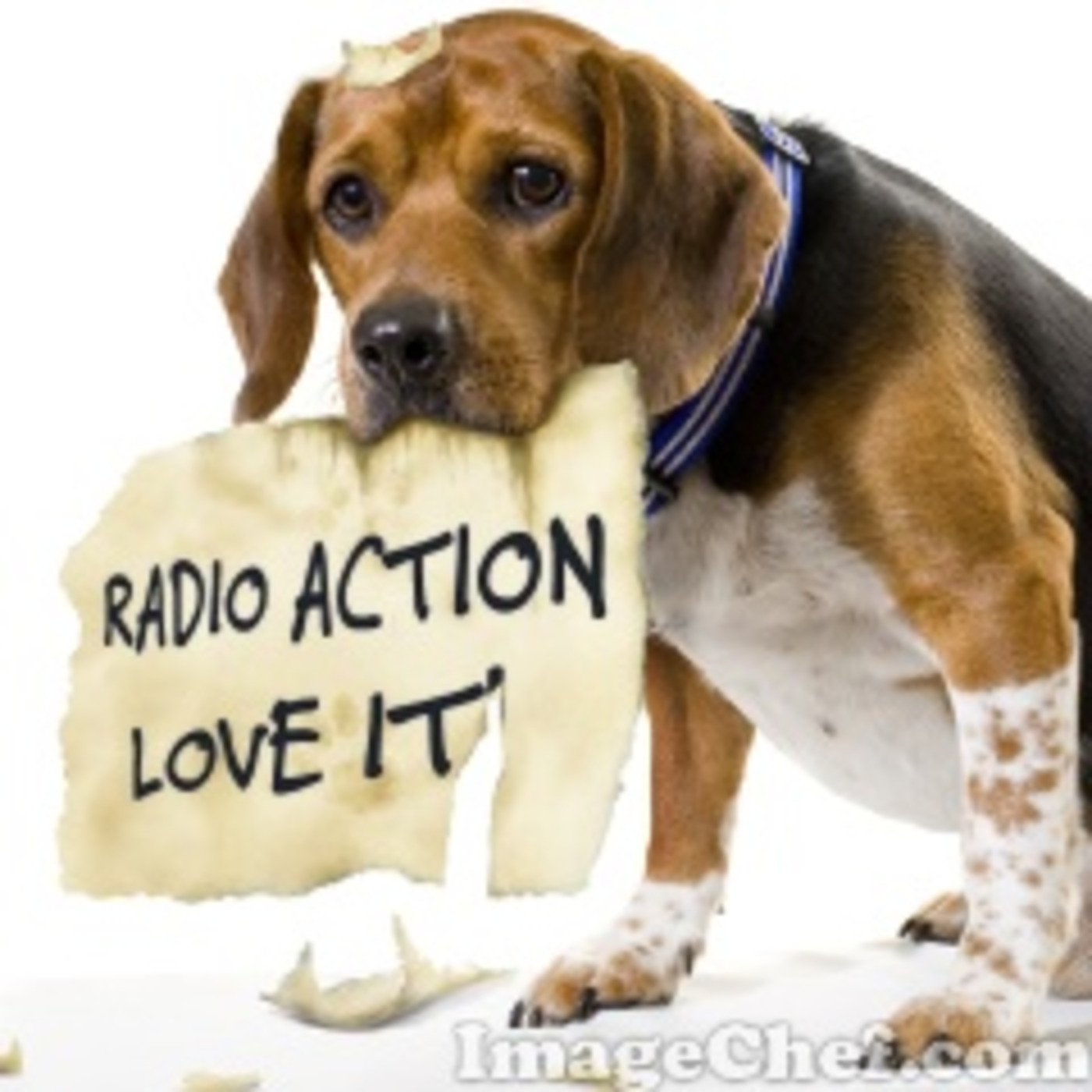 Friends: Wow, July is almost done! And due to some pressing family health issues (no, not me but my wife's Mom) we have been grounded and have put the RV vacation on hold for now.
So, while we provide support for the Mom, we are busy doing things in our own back yard. Hopefully the summer will not be a total write-off travel wise and we will be on the road sometime in August.
Meanwhile lets all kick-start the week with a two hour ROCK, ROLL AND REMEMBER program from Radio Action.
Give us a click - you will enjoy what you hear.
Cheers from a "grounded" RV'er.....