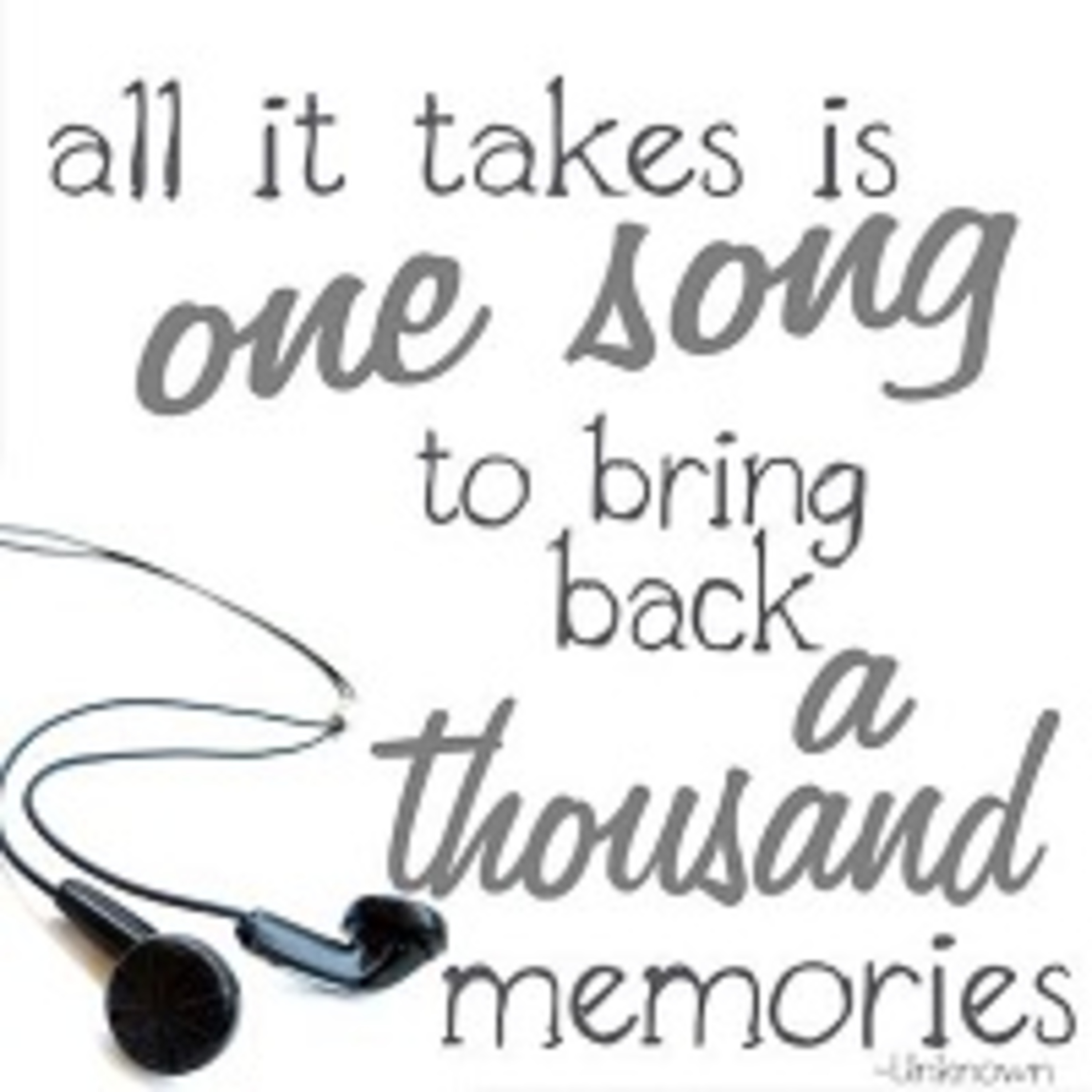 Friends: Well, the old odometer clicked over another year yesterday and Big Daddy registered 73 on the clock. And it was a wonderful birthday with all hands on deck for a family BBQ - steak and all the trimmings.
Thanks to the many listeners who checked me out on Facebook and sent along birthday wishes. They were greatly appreciated.
Now, on to the business of entertainment and the weekly ROCK, ROLL AND REMEMBER PROGRAM from Radio Action.
Join the "RA" gang for two hours of memory music from the shack out back, the groove yard. Lets have some Monday Memories and Fun!
Cheers
Don.....