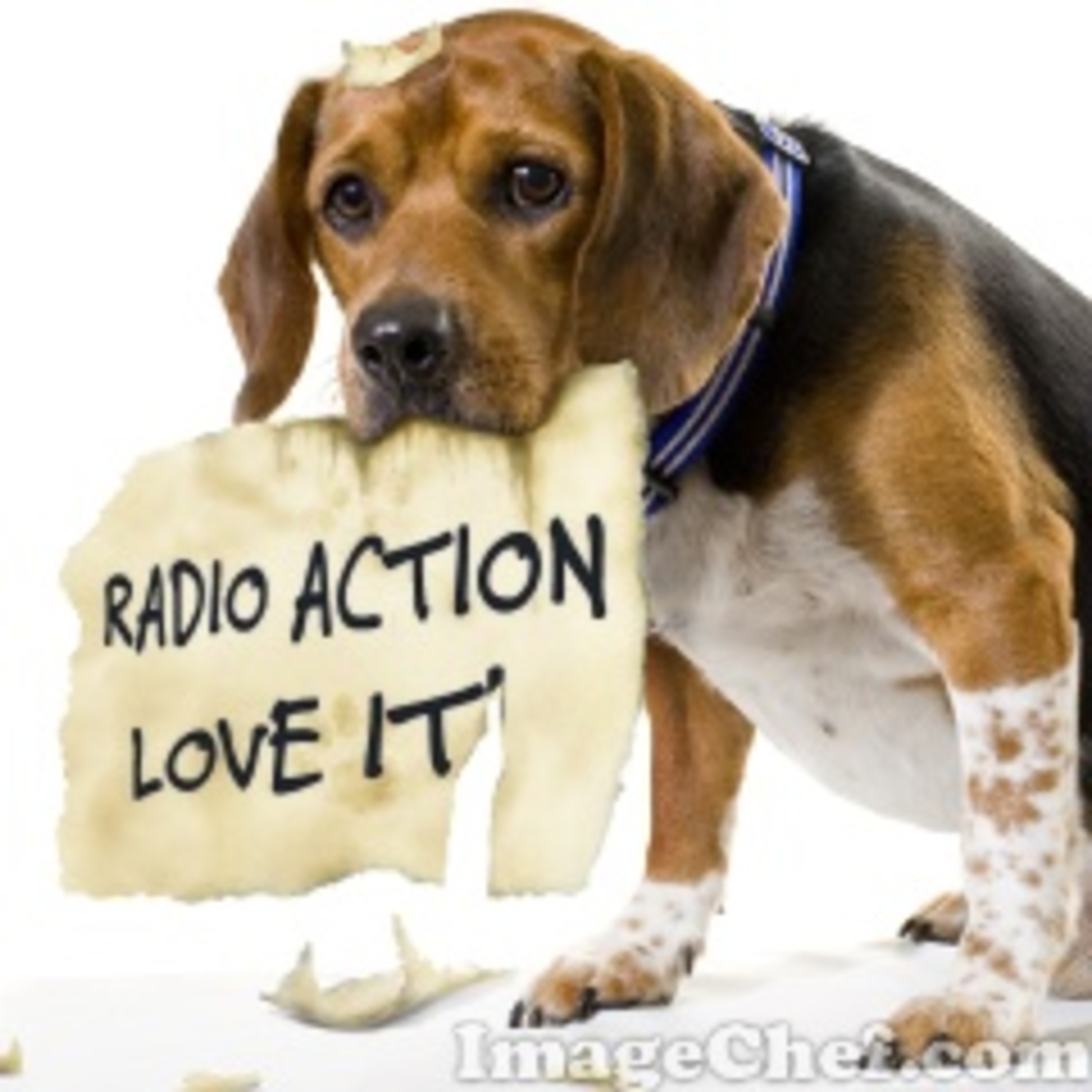 Friends: And so it begins, a full week of a brand new month - NOVEMBER! In a few short weeks we will be playing Christmas music! Wow, how quickly we got from summer sounds to Christmas!
But between now and then, lets get on with some great Memory sounds from the Radio Action Groove Yard - the Archives of great tunes presented here for you to enjoy.
Give us a click - you just might like what you hear!
Hear! Here!.....
Cheers.....