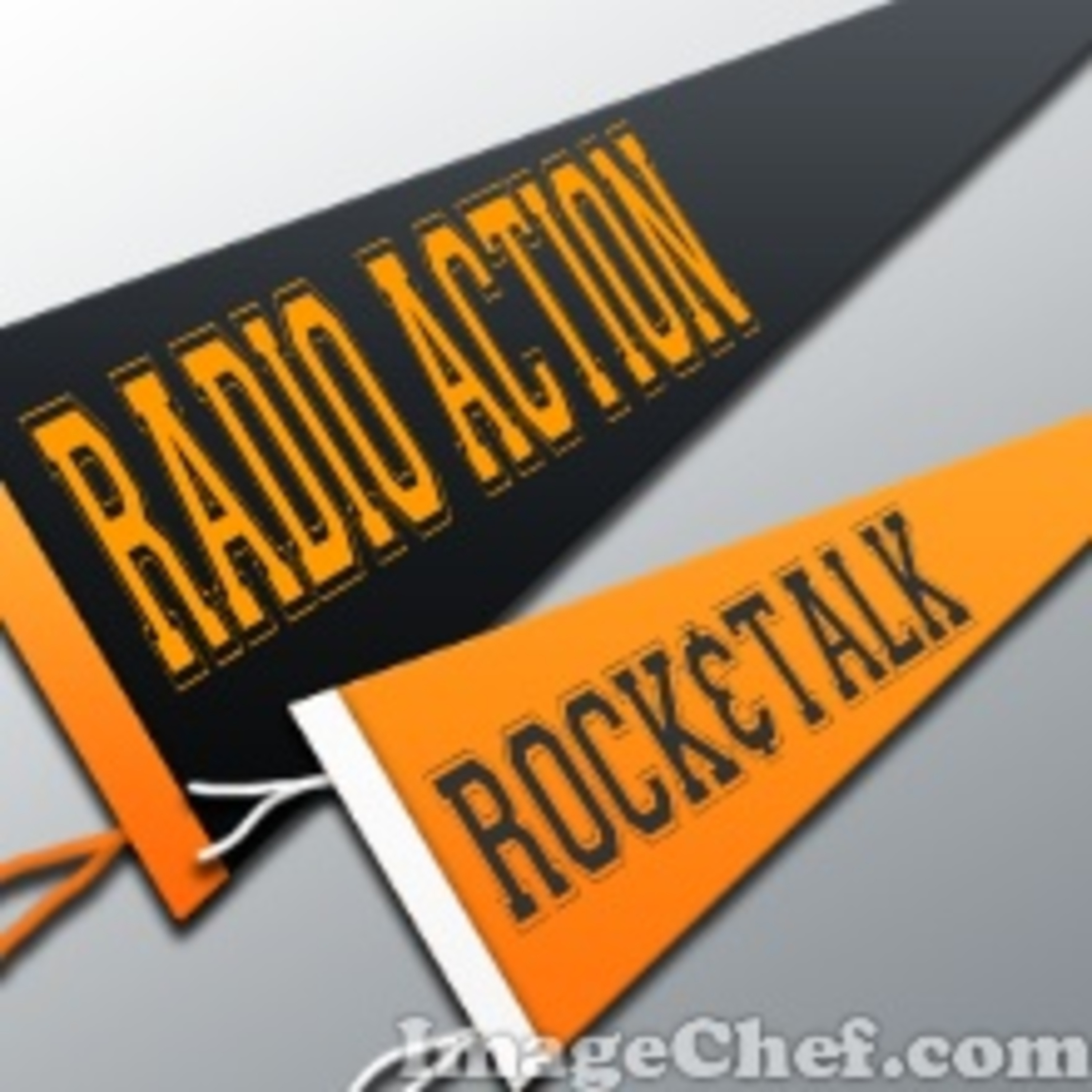 Friends: Here we are, the final day of March and quite frankly, looking very much forward to April and the beginning of spring.
I don't know how you managed through the winter, but here on the west coast we see more than our fair share of dark, wet and gloomy days and it will be nice to put that behind us for some warmer temperatures and sunshine - inevitable during spring on the south coast of Canada.
So, join us for our Rock and Talk program as we say goodbye to March.
And if you have a moment, check out the blog right here: radioaction100.blogspot.com
Thanks for listening and turning us on!
Cheers for a Wednesday.....