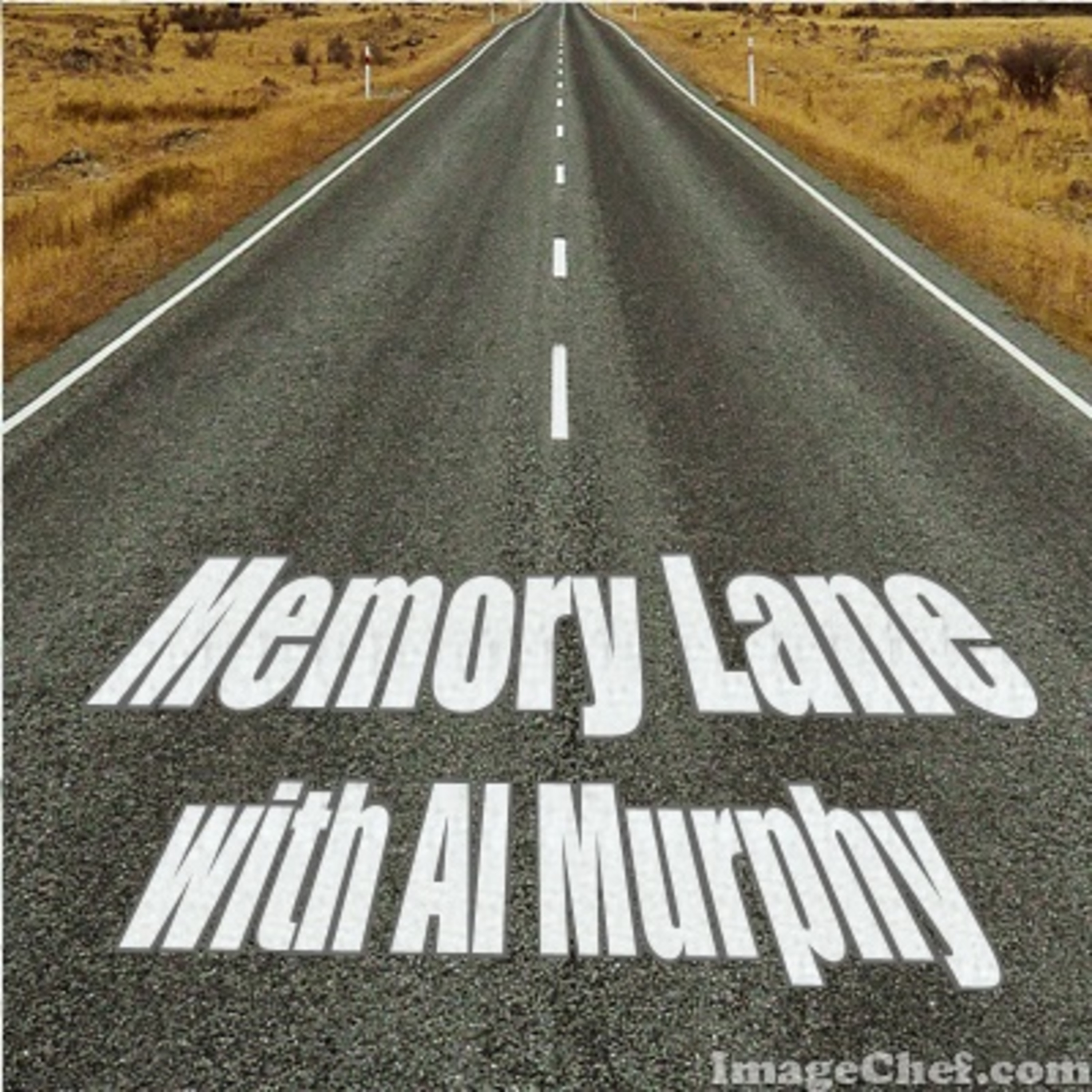 Friends: Here in British Columbia it is the very last week of vacation for thousands of school aged children - yes, it will be back to the classrooms next week!
And summer, with the advent of the Labour Day long weekend, will be officially over.
Here is another great Rock, Roll and Remember program to keep your summer hopping - memories from the past, present right here on Radio Action.
Thanks for keeping us bookmarked and loud and proud on the device of our choice.
See you Wednesday for Rock and Talk - meanwhile, ROCK ON!
Cheers.
Don.....