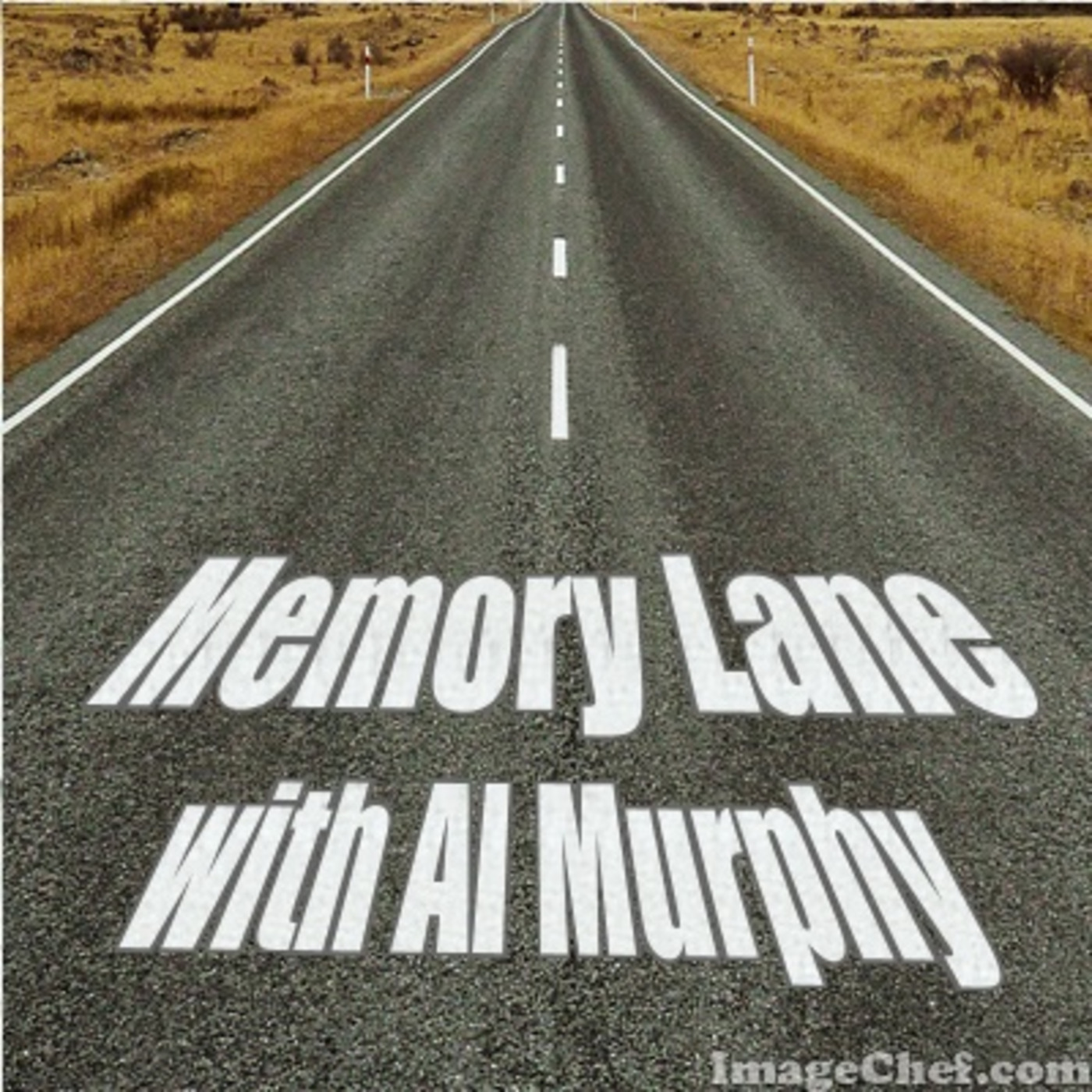 Friends: What a start to the day! For over 2 hours I worked on the recording computer to get it to fire up and record today's program. Finally, after taking it apart, blowing some dust out of it and then rebooting it (for the umpteenth time) it started and is now functional once again.
So, even though the show must go on, sometimes it has to go on a bit later than normal.
Join Al and me for Rock, Roll and Remember - a great mix of music from the best eras of music - the 60's and 70's.
This is a great way to kick off a week. Simply give us a click or download to your device of choice. Listen on line, listen off line - but please listen.
Stay cool - very hot here on the coast today.
Cheers for Radio Action.
Don and Al.....