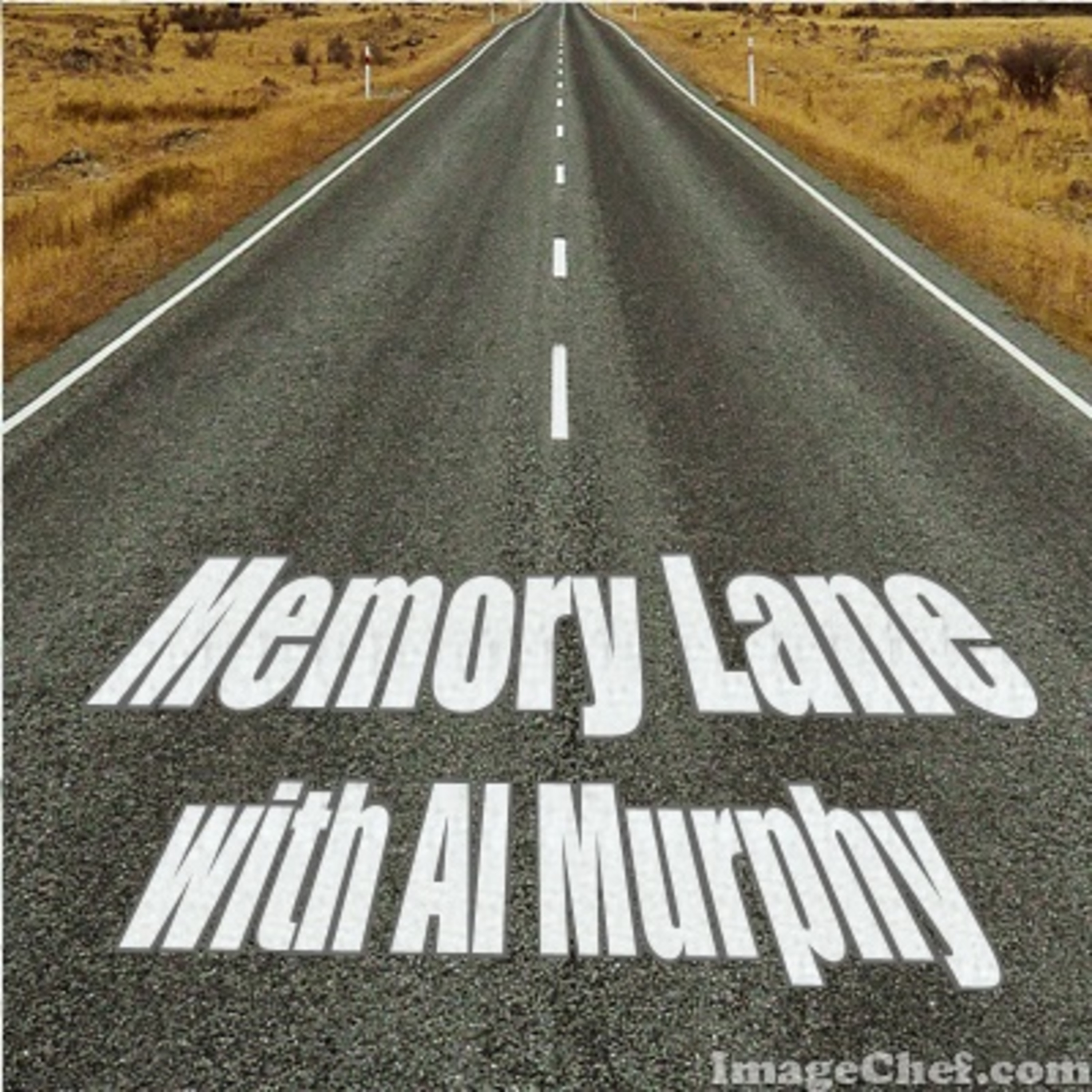 Friends: Lets kick off another week with this program with the action men from the radio den - the ROCK, ROLL AND REMEMBER guys who really know how to conjure up memories with music.
We LOVE out runes - and you will too.
Give us a click and find out what all the noise is about.
ROCK, ROLL AND REMEMBER with us - RADIO ACTION
Cheers.....