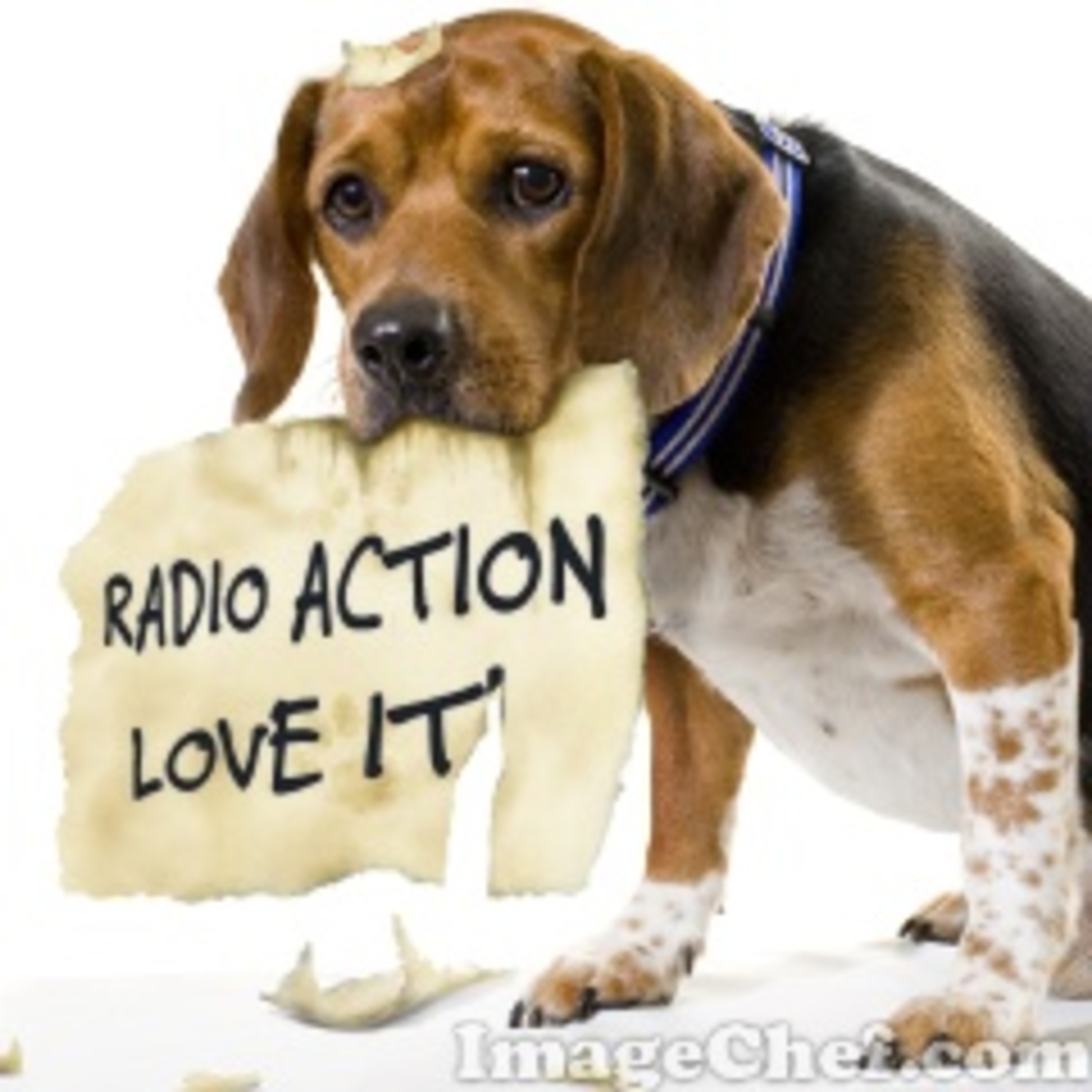 Friends: Lets kick off another week of Radio Action music and fun with this edition of our ROCK, ROLL AND REMEMBER series of programs.
JUST GOOD MUSIC - and a lot of memories too - all right here on the weekly "RRR" program from "RA."
If you enjoy these shows, please share the URL with friends.
And give us a shout out from time to time - either in the "comments" section below or on the email at radioaction100@gmail.com
Thanks for tuning us in and turning us on!
Cheers.....