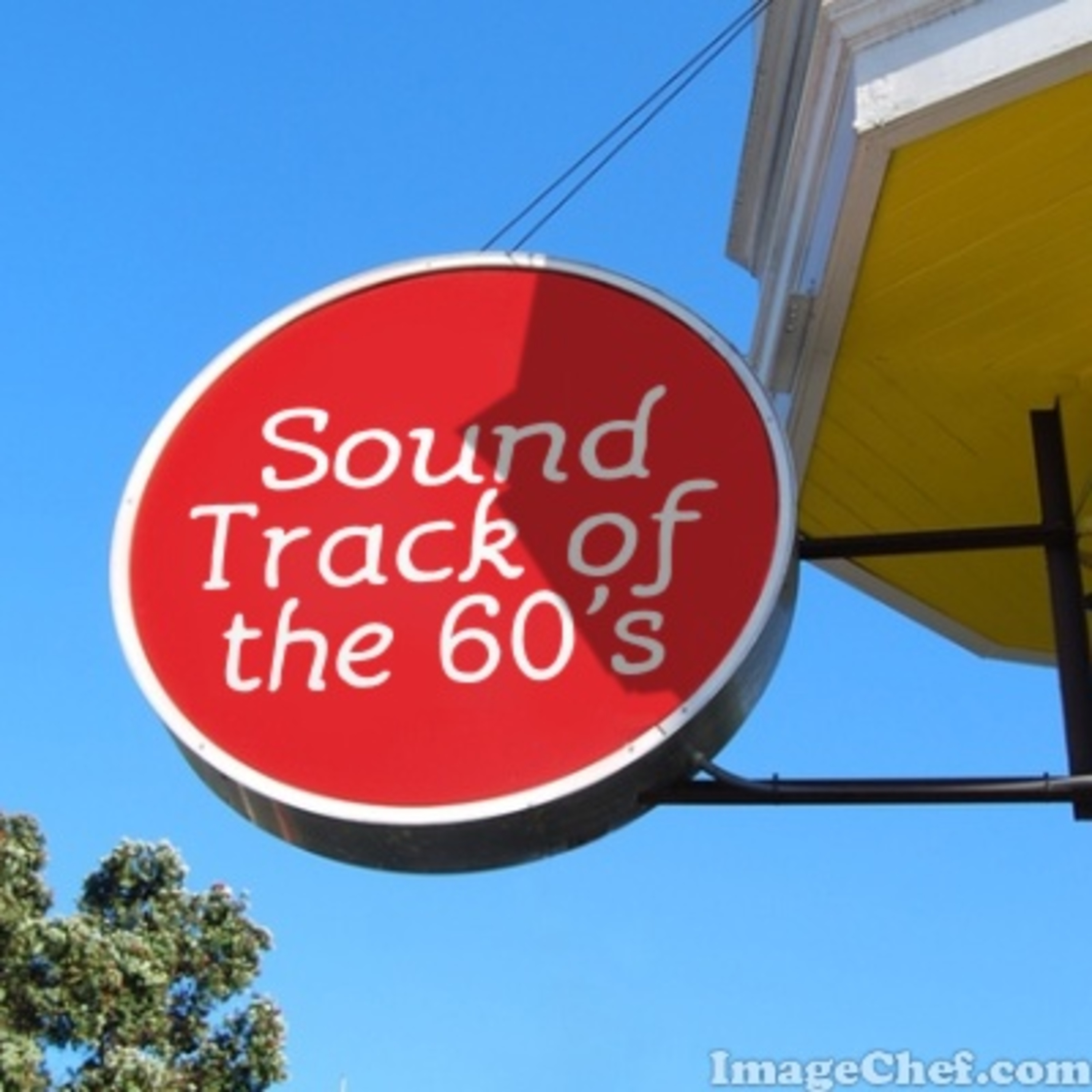 Friends: It is that time once again - FLASHBACK FRIDAY and the weekly count down from a 60's C-FUN survey - recreated right here on Radio Action and SOUND TRACK OF THE SIXTIES.
Join for the music, join for the fun, join for the memories.
Just a click and two hours of the best of the 60's is yours to enjoy.
Hear, here!
Cheers!.....