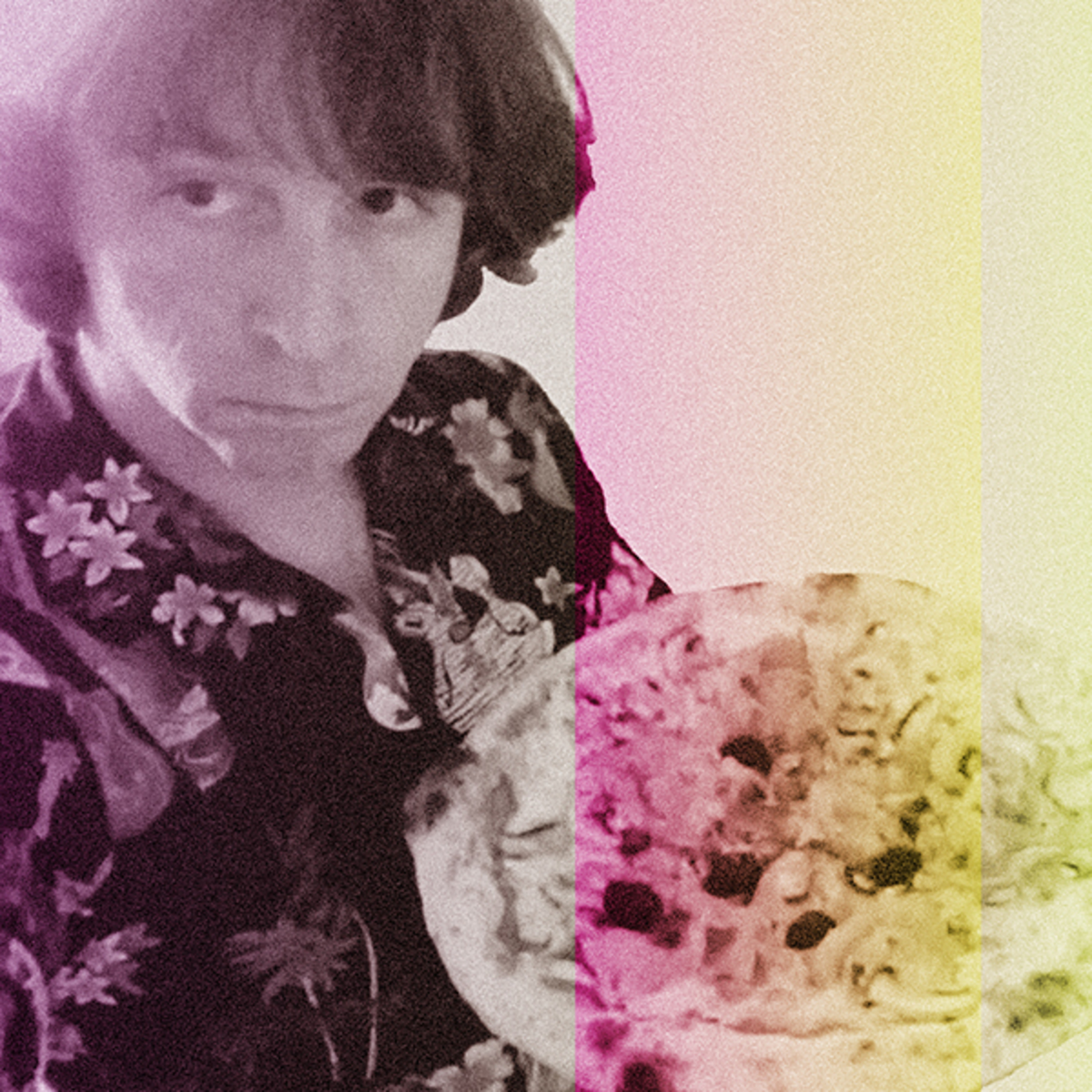 Wow ! Y'a d'la pizza dans l'air, et d'la bonne !! Le pizzaïolo sifflote et nos pieds tapotent, le service est top. Et puis bam, changement d'ambiance ! N'y tenant plus, Kim sort de ses gonds, allume son lightshow et nous cale deux pizzas bien chaudes sur ses platines… Délire dans la salle, tout bascule, les clients s'agitent, hystérie générale. Question : la pizza est-elle hallucinogène ?
Playlist :
[Générique] Herbie Hancock : Sly
Jacques Bertin : L'or pur
Pavement : You're killing me
Bob & Earl : Harlem Shuffle
Ronaldo Banjo : Lily Catastrophe
Bob Marley & The Wailers : No woman no cry
Mac DeMarco : My kind of woman
Les Clopes : Les clopes
Baptiste W Hamon : Le temps passe
Maximum Cagole : J'm'en bats les boules
Mohamed Abdel Wahad
The Cure : Grinding halt
My Bloddy Valentine : Lose my breath
PNL : Onizuka
The Hives : Main offender
Berrurier Noir : Petit Agité
Blind Lemon Jefferson : Match box blues
[Générique] Herbie Hancock : Sly
Merci Kim !