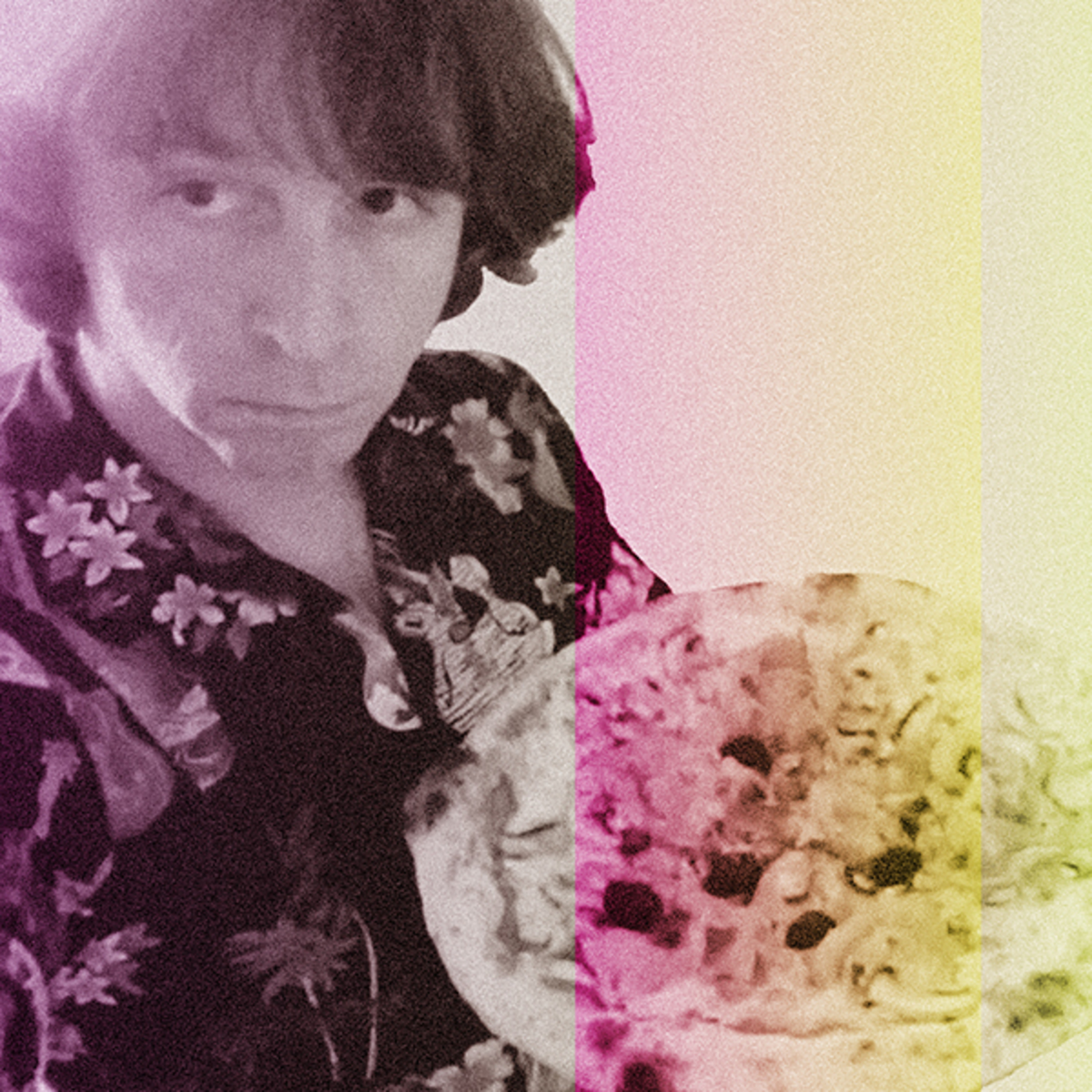 Dégustation musicale mensuelle cuisinée par Kim Giani selon l'inspiration pop du jour.
Durée : 60 minutes.
Sirènes hurlantes aux abords du quartier. Que se passe-t-il en ville ? Malgré un climat un peu tendu, on se sent bien dans notre maison en pizza, cocon de pâte chaude et croquante à souhait ! Kim Giani nous a concocté un appétissant menu composé d'ingrédients dont il a définitivement le secret : un savant mélange de grooves hypnotiques, de rock énervé, le tout nappé de saveurs orientales ou exotiques. Un peu de drone métal aussi. Miracle musical, atmosphère détendue, propice aux rencontres. Qui est cette pulpeuse voisine aux cheveux acajou qui ondule sur un dancefloor improvisé au milieu des tables. Je ne l'avais jamais remarquée ici. D'où vient-elle ? De Belgique ? Elle me dit qu'aujourd'hui, c'est la Saint-Nicolas.
Playlist :
13 Block : Fuck le 17
Amal Murkus : Memories of a Paletian Wound
TootArd : Musiqa
Huggy Bear : Her Jazz
AxLi : Ya Habibi
Najat Al Saghira
Carmen Maria Vega : Ultra Vega 2080 Remix
Sun O))) : Frost (C)
Steve Lacy : Only If
Dire Straits : Private Investigations Live
Antha : Fra Angelico
Aja : Dune Solitaire
Enya : Cursum Perficio
Virgen Marie : Virgen Marihuana
Fatima Yamaha : What's A girl To Do
Merci Kim !