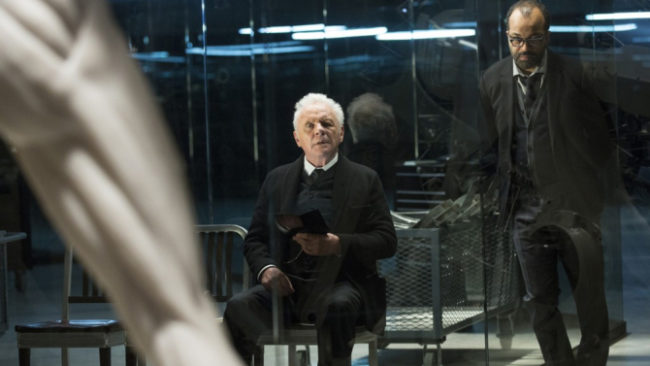 Please forgive the audio quality. We left the bloopers in so you can laugh at the culprit who is surprisingly not Stephanie this time!
Cat (@fancyfembot), Caitlyn (@walshcaitlin), Eric (@BullittWho), Stephanie (@stephbystereo), Hanako (@fandomhybrid), and Carl (@robominister) get together to discuss HBO's latest sci-fi hit Westworld.
This episode was recorded October 9, 2016.
Westworld on HBO.
<———————————————->
We have a new Facebook discussion group!
https://www.facebook.com/groups/scifipartyline.discuss/
<———————————————->
Voicemail: 773-336-2686
Sci-Fi Party Line Podcast: http://scifipartyline.com
Twitter: @scifipartyline
Facebook: Sci-Fi Party Line
Tumblr: scifipartyline.tumblr.com
Google+: SFPL on G+
Stitcher: SFPL on Stitcher
Sci-Fi Party Line's Dragon*Con Portal: http://dragoncon.scifipartyline.com/
<———————————————->