Emissions
Episode 147: Early Shredding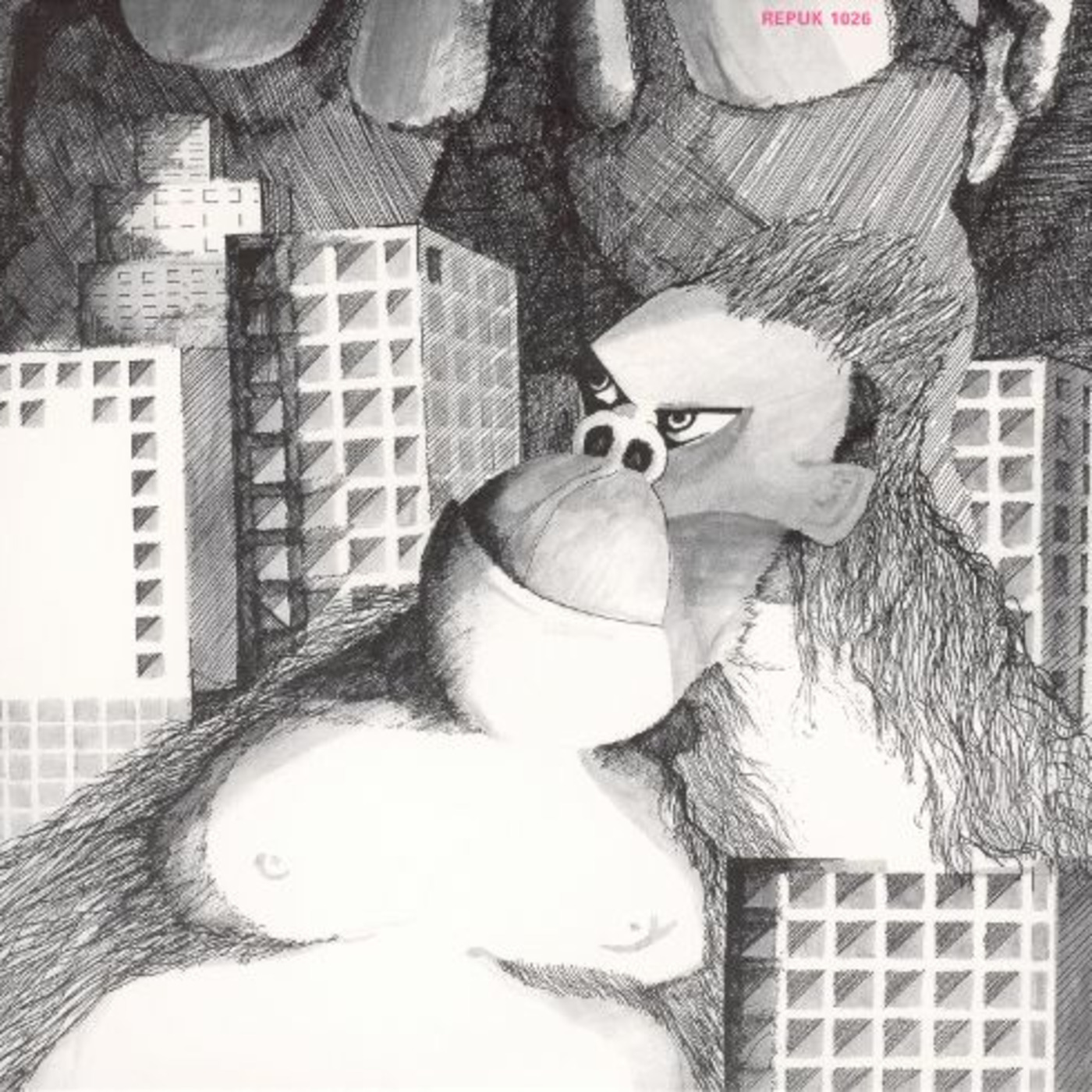 Early 70's hard rock, proto metal, fuzz stomping, bonehead fronted rock. With a special tribute to a longtime companion.
Les podcasts externes de ce site sont récupérés à partir de liens publics (Feed XML/RSS) qui nous ont été fournis par nos utilisateurs ainsi que des partenaires.
Ce podcast m'appartient
.