Emissions
Episode 215: Down And Out In T R I P W A T E R Valley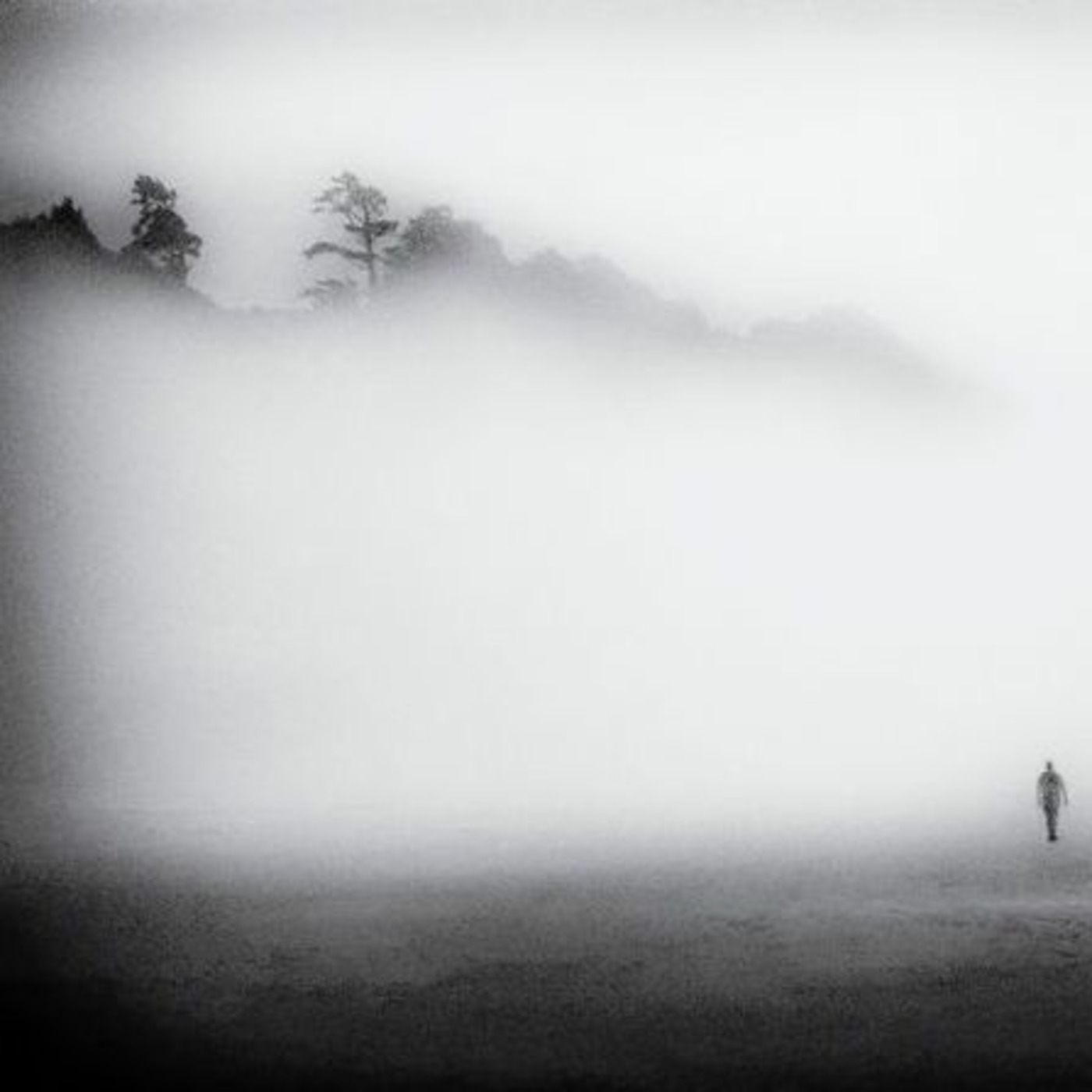 Loneristic acid folk, damaged country, broken-down lovers, cast-aside rockers and sun-baked a.m. anthems.
Copyright 2021 Searching For A Thread
Les podcasts externes de ce site sont récupérés à partir de liens publics (Feed XML/RSS) qui nous ont été fournis par nos utilisateurs ainsi que des partenaires.
Ce podcast m'appartient
.