Emissions
Episode 246: Whispered Infinitum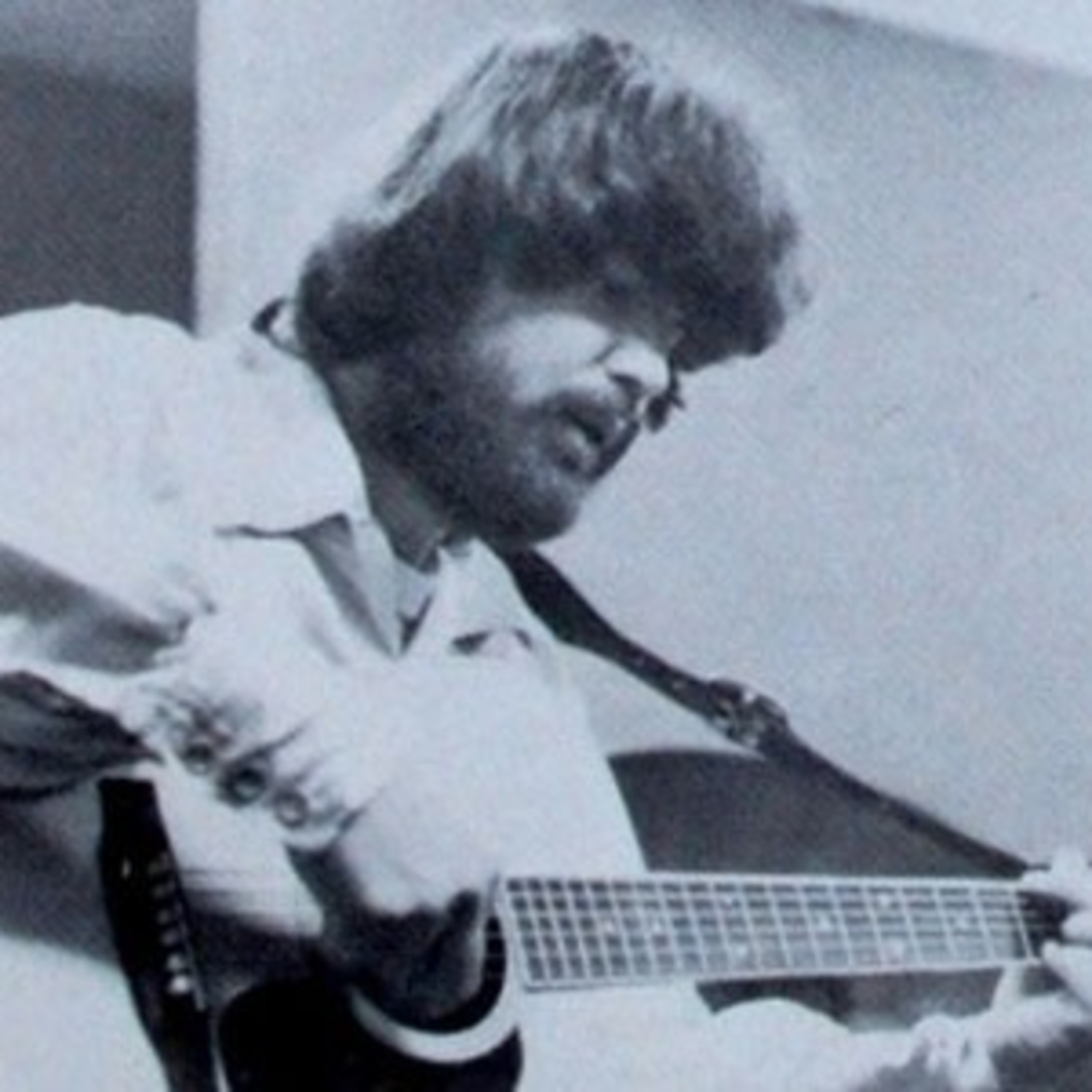 Mellowing out with freaky and cosmic folk sounds and related experimental projects from the 60's / 70's.
Copyright 2021 Searching For A Thread
Les podcasts externes de ce site sont récupérés à partir de liens publics (Feed XML/RSS) qui nous ont été fournis par nos utilisateurs ainsi que des partenaires.
Ce podcast m'appartient
.