Emissions
Episode 254: Mountain Respect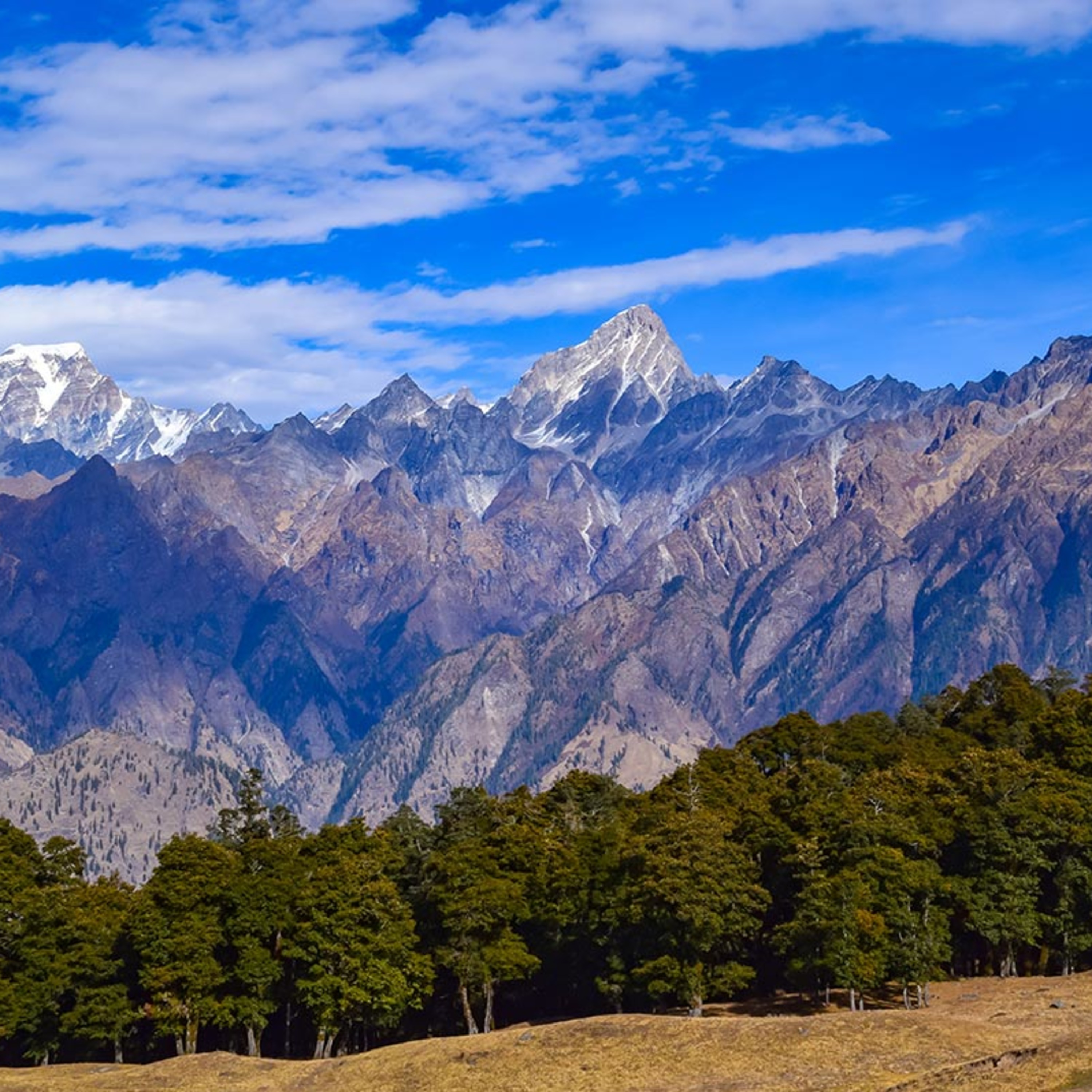 Paying respects to Mountains as we spend a heavy amount of time on trails.
Les podcasts externes de ce site sont récupérés à partir de liens publics (Feed XML/RSS) qui nous ont été fournis par nos utilisateurs ainsi que des partenaires.
Ce podcast m'appartient
.