Emissions
Episode 272: Whatever Happened To The Kool-Aid Man?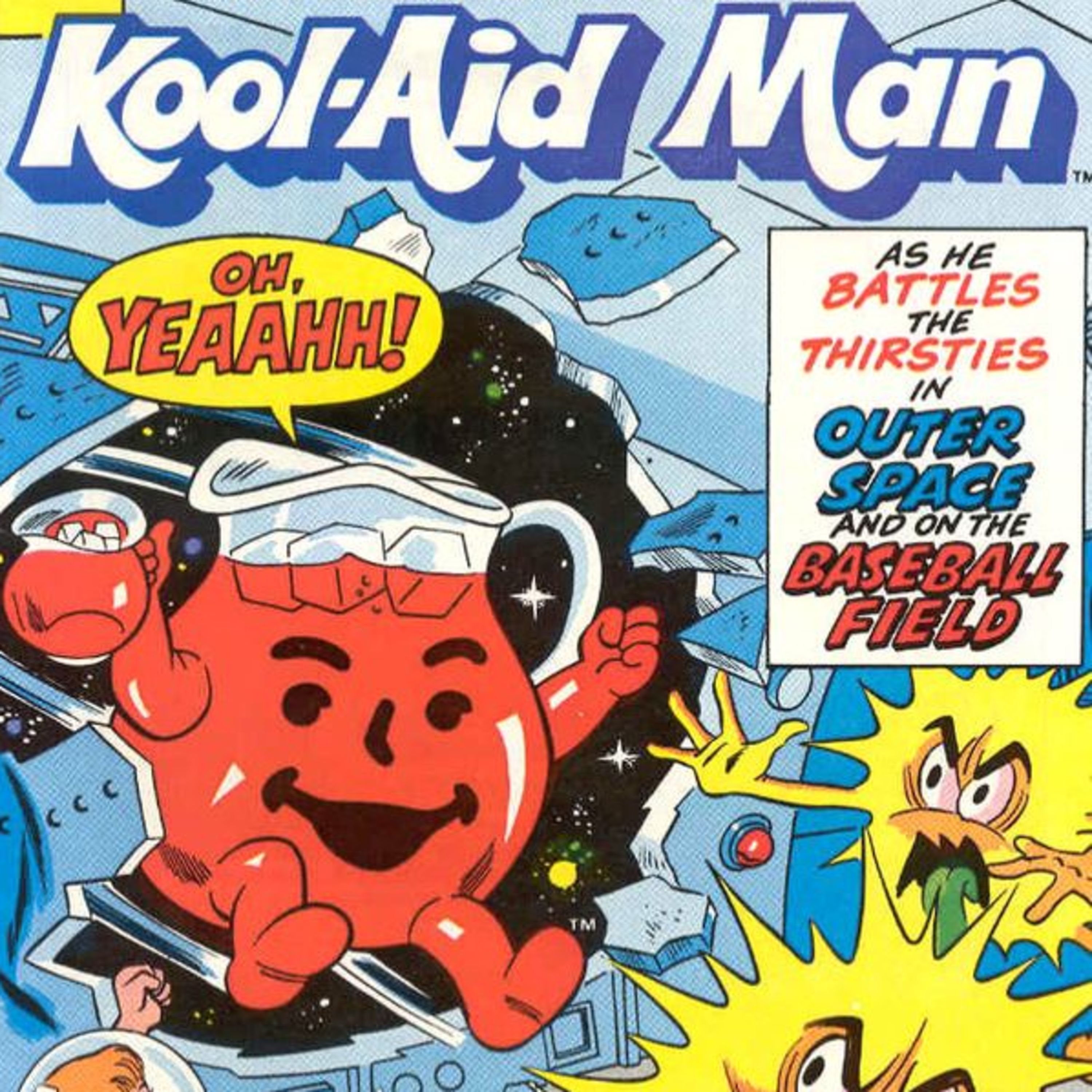 Oh yeah! Deep 60's / 70's psych excursions with bands seldom touched upon. With guidance from the Kool-Aid man himself!
Les podcasts externes de ce site sont récupérés à partir de liens publics (Feed XML/RSS) qui nous ont été fournis par nos utilisateurs ainsi que des partenaires.
Ce podcast m'appartient
.