Emissions
Vintage Playback: Episode 1- Minimal Synth w/ Gerard Ryan of Le Cliche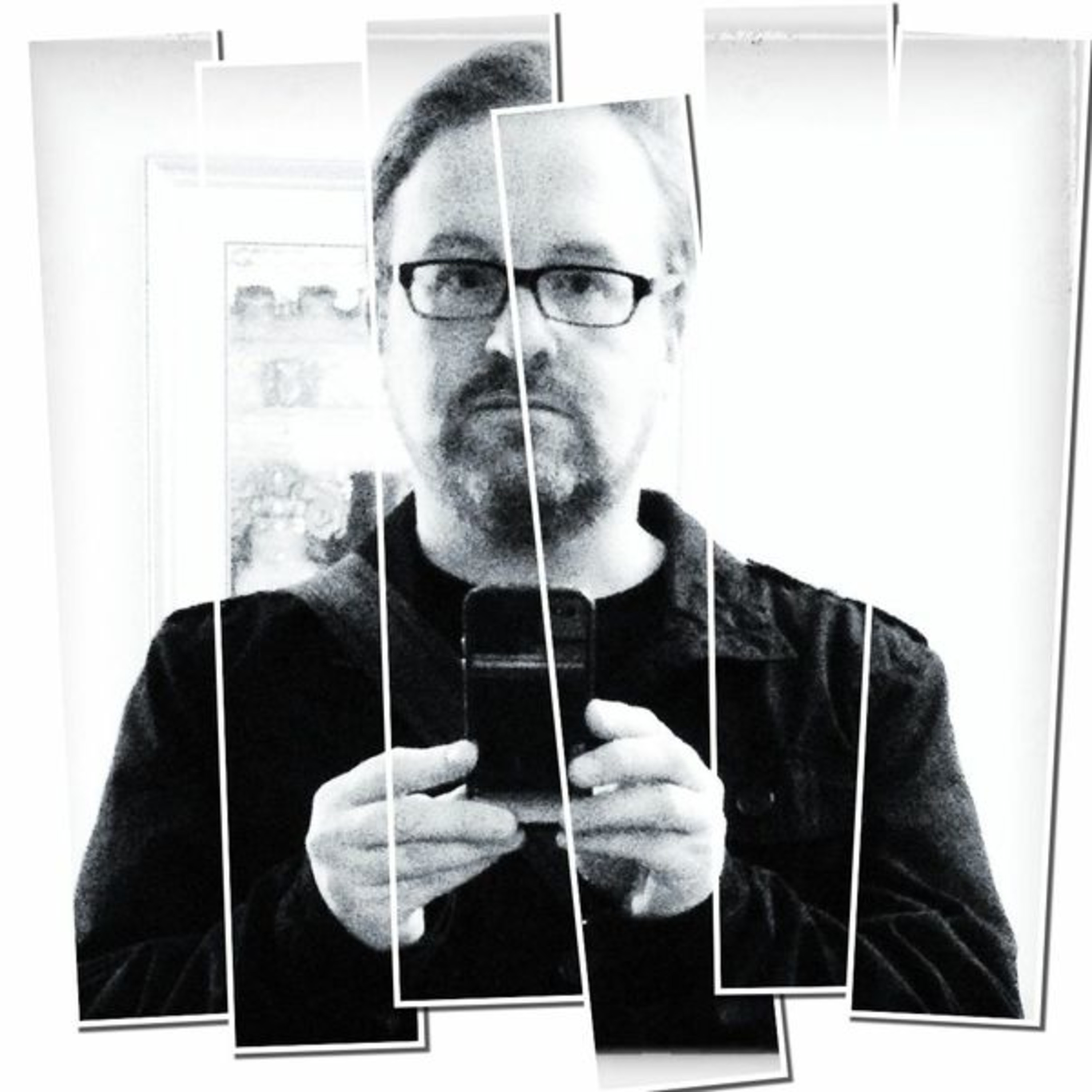 Rebroadcast and edit of the very first SFAT with an interview with Gerard Ryan of Le Cliche. Originally broadcast 6/15/14.
Copyright 2021 Searching For A Thread
Les podcasts externes de ce site sont récupérés à partir de liens publics (Feed XML/RSS) qui nous ont été fournis par nos utilisateurs ainsi que des partenaires.
Ce podcast m'appartient
.