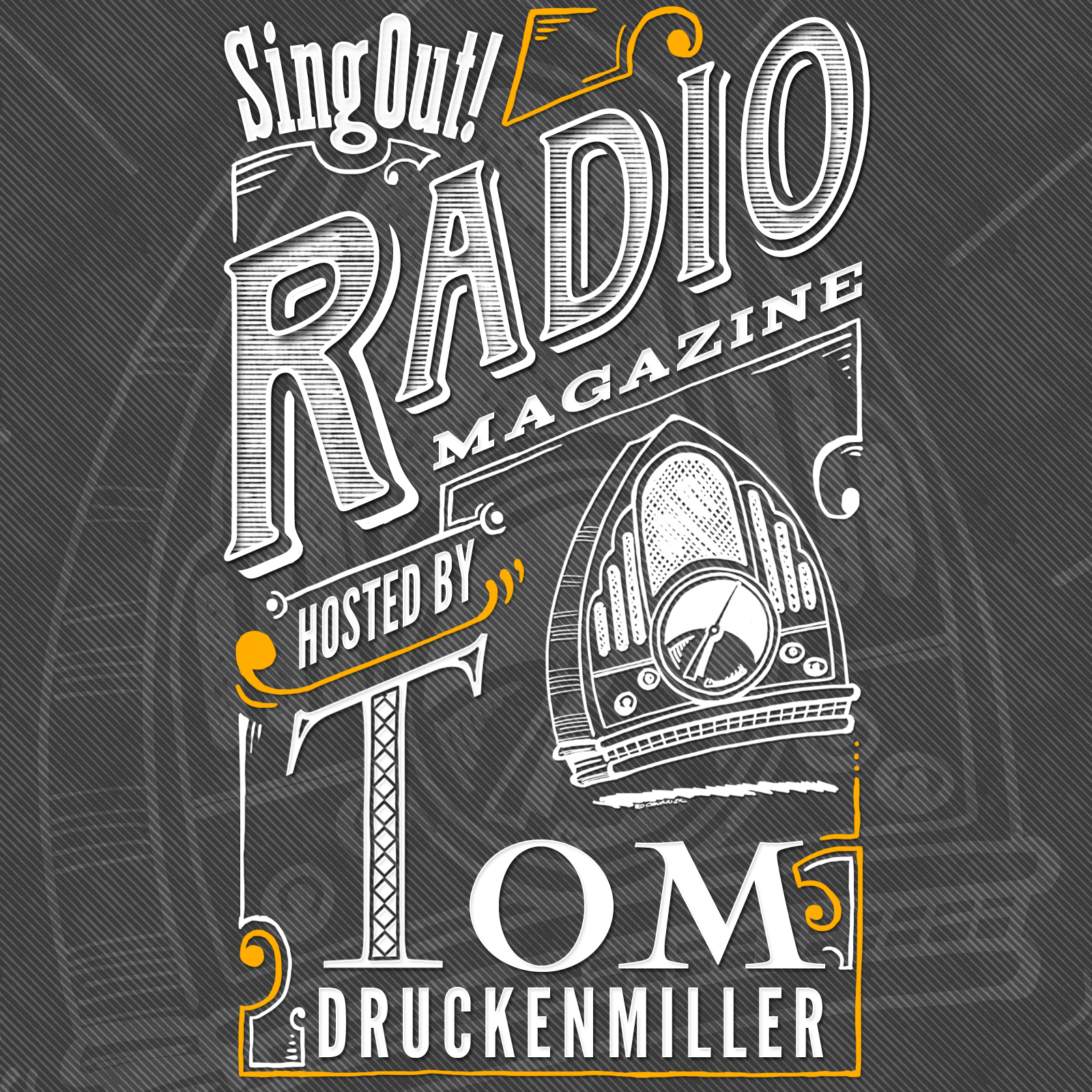 The past month in much of the country has been a study in contrast as far as the weather is concerned. We have been unseasonably warm alternating with bone chilling cold temperatures with wind chills way below zero ... the perfect time to feature our 50th state's instrument, the ukulele (or "jumping flea" as translated from the Hawaiian). This show features the instrument as it fits within an ensemble rather than as a soloist.
The ukulele was developed in the 1880s, and was brought to Hawaii by Portuguese immigrants to the island. It was introduced to the mainland U.S. at the Panama-Pacific International Exposition held in San Francisco in 1917, with live performances by George E. K. Awai and his Royal Hawaiian Quartet. The popularity of the Quartet let to a rash of new music featuring the ukulele from Tin Pan Alley tunesmiths. It was also an icon of the jazz age, and became an accompanying instrument in old-time music. The ukulele has made an amazing comeback in recent years. A friend of mine who runs a music store can't keep them in stock, and one of my banjo students builds wonderful one of a kind instruments and ships them nationwide.
We focus on one of the smallest of the fretted instruments … this week on The Sing Out! Radio Magazine.
Episode #19-06: The Jumping Flea
Host: Tom Druckenmiller
Artist/"Song"/CD/Label
Pete Seeger / "If I Had A Hammer"(excerpt) / Songs of Hope and Struggle / Smithsonian Folkways
Mike Bryant & Paul Brown / "Little Black Moustace" / Mike Bryant & Paul Brown / Old-Time Tiki Parlour
Hawaiian Serenaders / "Honolulu Stomp" / Hula Blues / Rounder
Stuart Fuchs / "Iwao's Blues-Me Or Uke Blues" / Stukulele / Stukulele Music
The Jake Leg Jug Band / "Shake It and Break It" / Cotton Mouth / Opra Sounds
Memphis Ukulele Band / "I Can Help" / The Memphis Ukulele Band / Blue Barrel
Sam Bartlett / "Dave Likes Rum" / Evil Diane / Stuntology
Joel Mabus / "Thank A Teacher" / Time & Truth / Fossil
The Springtails / "Look At Miss Ohio" / Rain Or Shine / Bugaboo
Mike Bryant & Paul Brown / "Sandy River" / Mike Bryant & Paul Brown / Old-Time Tiki Parlour
Bill and the Belles / "Oh Johnny Oh" / Dreamsongs, Etc. / Jalopy
Gerald Ross / "Runaway" / Ukulele Hit Parade / Uketone
Hula Honeys / "You're at a Lu'au Now" / A Hui Hou / Community Music
Del Rey / "Suitcase Breakdown" / Blue Uke at the Ukeshack #2 / Hobemian
Da Costa Woltz's Southern Broadcasters / "Be Kind To A Man When He Is Down / Complete Recorded Works in Chronological Order 1927-1929 / Document
80 Foots / "Song of Myself 5 (fragment)" / And That Will Be How It Will Be / Self Produced
Shout Lulu / "Stoney Point" / Ridin' A Buggy / Self Produced
Pete Seeger / "If I Had A Hammer"(excerpt) / Songs of Hope and Struggle / Smithsonian Folkways