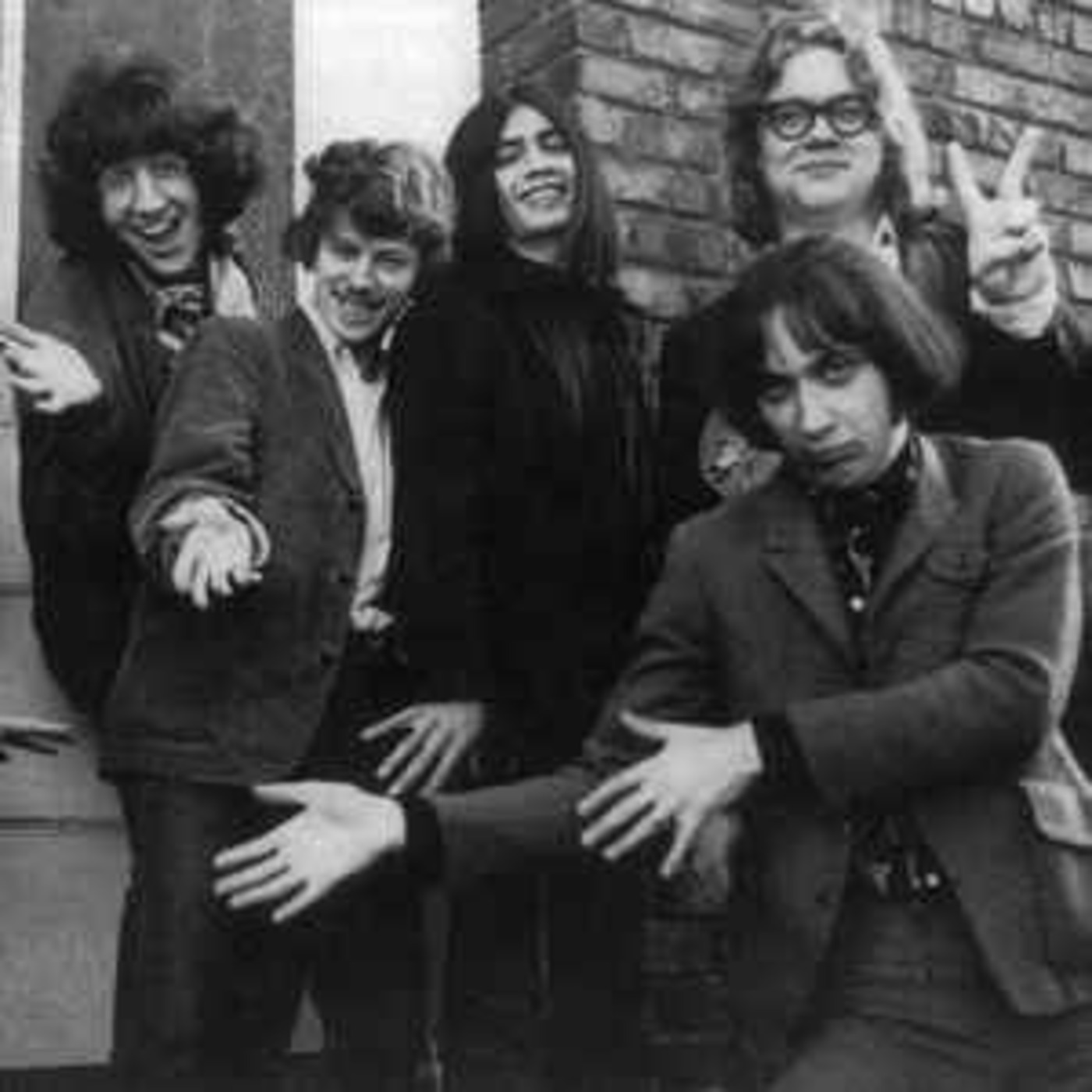 Hi Basmenteers everywhere......
Today we have a group people may have heard about, but not heard there music, there the Flamin' Groovies.
They were an interesting group that can form, break up and regroup and re-invent themselves and keep up the same energy as before. A band that was more less a blues rock band in the early 70's then by the later 70's a new wave/punk band.
They even surprised me that they were great either way, but a bit puzzled why they didn't have a hit or two along the way. So you get to hear some of there songs and see if you will like their stuff as we ramble through there albums of the Flamin' Groovies.
Intro: Good Laugh Mun
Jumpin' Into The Night
Keep A Knockin'
I Can't Hide
There's A Place
High Flying Baby
This One's On Me
It Wont Be Wrong
Heading For The Texas Border
Shake Some Action
Paint It Black
Have You Seen My Baby
Next One Crying
Rockin' Pneumonia & The Boogie Woogie Flu
Please, Please Me
Take Me Back
In The USA Outro: Between The Lines
Time Approx : 60 Minutes