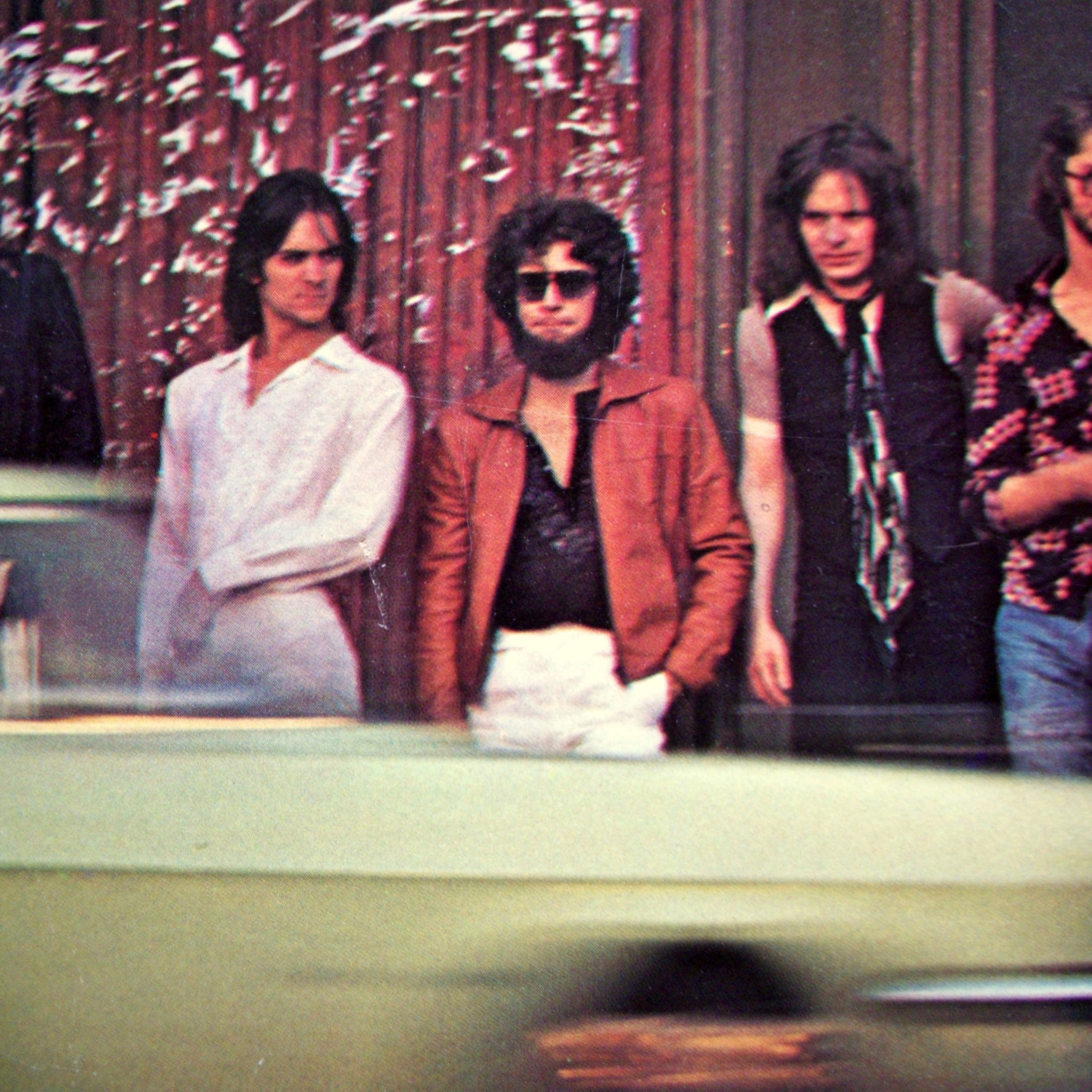 Hellooo Basementeers....
On this episode on SFTB we have another great forgotten band called: Backstreet Crawler. The Leader was from the Group FREE Paul Kossoff.
This group was more of a blues/rock group but no hits, but 4 strong albums. So were going to play some trax from the 4 albums.
So if your a record collector, you can find these records at your local used record store..there easy to find and well worth having them.
Intro: The Band Played On
Sail On
Without You
Who Do Woman
Raging River
Where Is The Money
Stone Cold Sober
Survivor
Stop Doing What You Doing
Midnight Blues
You Got Money
Stealing My Way
One Way Street
Sweet, Sweet Beauty Outro: Stone Cold Sober
Time Approx: 60 Minutes