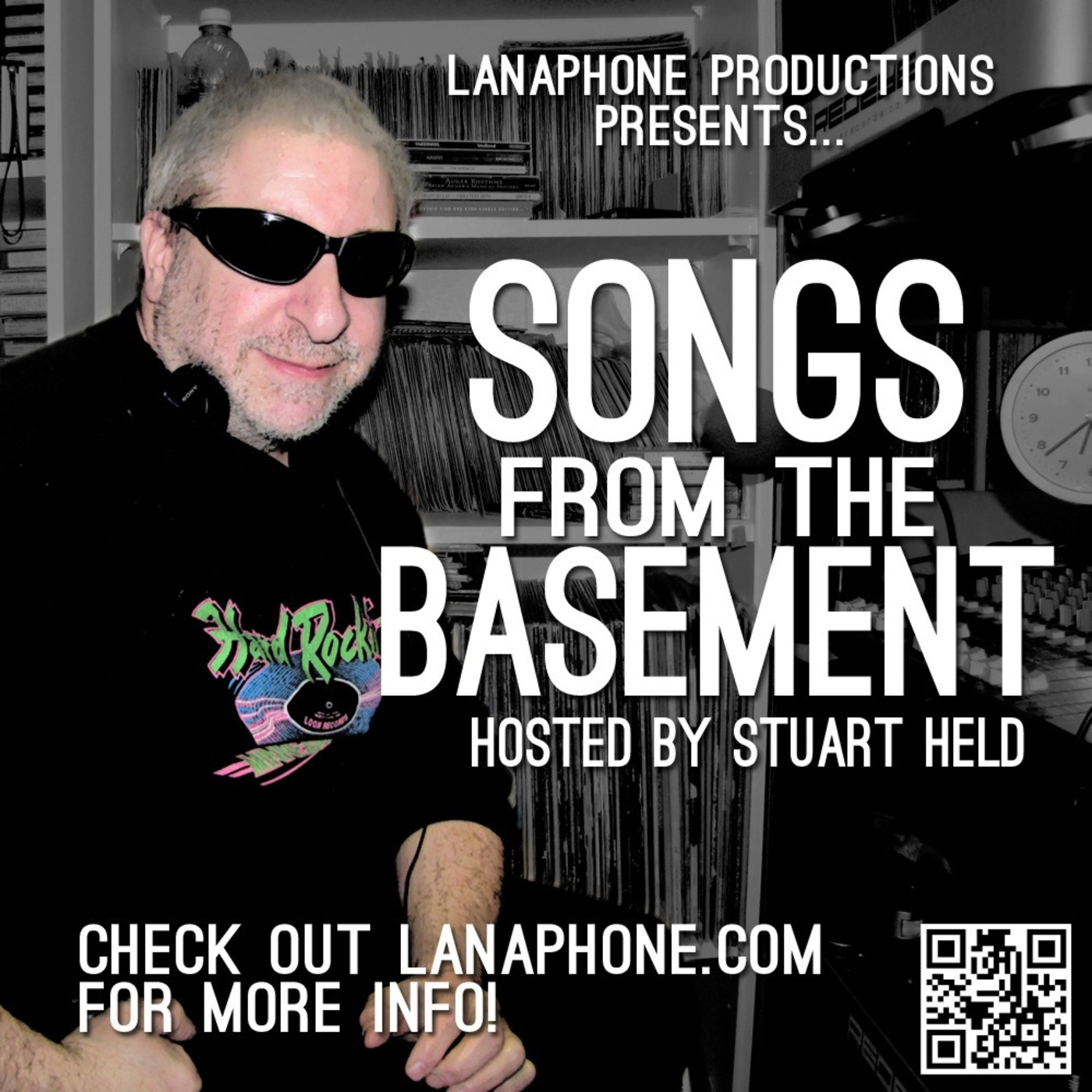 Hellooo, Long Beach, CA & Lancashire, England...and Basementeers everywhere..
This is our Valentines Day show, we aired this originally back in 2014, but this was one of the early lost shows, so it's coming out of retirement.
Well if your in love your not going to like this episode..we kind of turned VD Day on it's head...it's break-up songs....yes for craps and giggles we did this for this show. But it's all in good fun and yes most radio shows will be playing lovey-dovey sappy love songs anyway, so will do the opposite of that.
Stuff you will hear on this episode will be from: Bobby Desoto / Johnny Paycheck / The Facts Of Life / Z.Z. Hill / The Hollies / Johnny Fortune and Eddie Hodges as the Beaver....
So have a special someone you want to break up with ??..well you came to the right place.....
P.S. You can make up after the show...
Intro: Please Sunrise Please-Young, Holt Unlimited
Hard Times For Young Lovers-Eddie Hodges
I Can Do That-Tommy & Wanda Collins
Don't You Lie To Me-Johnny Fortune
Words Aren't Enough To Keep Me Happy Anymore-Bonnie Ferguson
Times Have Changed-Irma Thomas
Trying To Slip Away-Lloyd Price
What's The Use Of Breaking Up-Jerry Butler
Without Your Love-Charlie Ross
When The Lights Turned On-The Hollies
One Light, Two Lights-The Satisfactions
Who's Making Love-Johnny Taylor
Walk On By-Leroy Van Dyke
Cheating In The Next Room-Z.Z. Hill
Me & Mrs. Jones-The Dreamatics
Stop Sneaking Around-Brenda & The Tabulations
The Cheater-Bobby De Soto
I'm Running Around-Winfenifee
The Love A Woman Should Give A Man-Patti Drew
Hertz Rent A Chick-Lonzo & Oscar
Don't Monkey With Another Monkey's Monkey-Johnny Paycheck
The Spoiler-Eddie Purrell
Caught In The Act-The Facts Of Life
Dear Ralph-Audrey Meadows
You Broke My Heart At Walgreens-Ruby Wright
I Was Married-Billy Paul
Late Last Night-Paul Anka
She Ain't Loving You-The Distant Cousins
It's All Over Paula-Paul From Paula
Down To My Last Teardrop-Tanya Tucker
I Cried My Last Tear-Ernie K. Doe
There Wont Be Anymore-Charlie Rich
Dirty Man-Laura Lee
Rip Off-Laura Lee
Picture Me Gone-Madeline Bell
Single Girl Again-Molly Bee
She's Everything She Doesn't Want To Be-Larry Weiss
Going To The River-Tony Romance
Cheshire Lane-Lee Silverton Outro: Cleo's Mood-Jr. Walker & The All Stars
Time Approx : 2 Hours