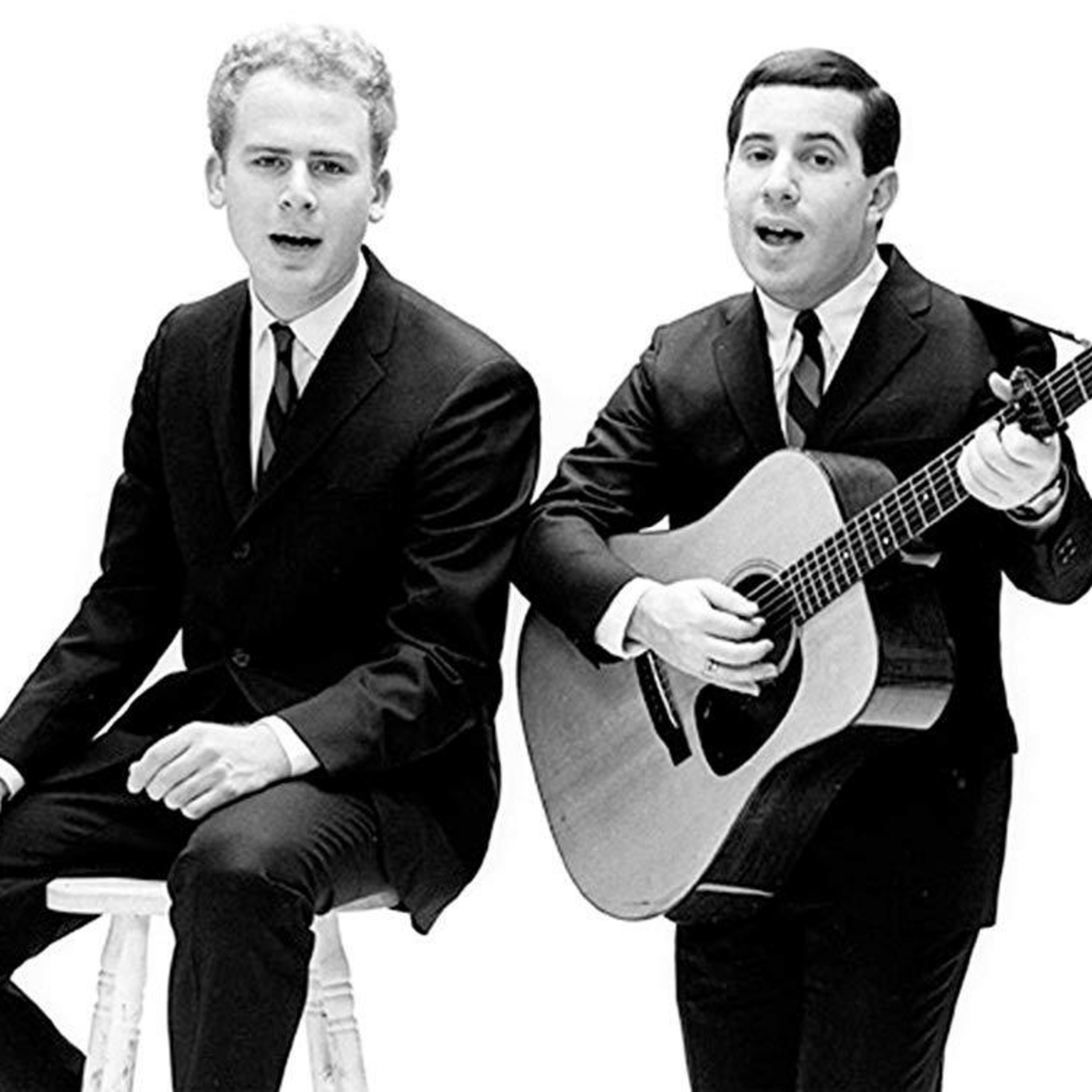 Hellooo Basementeers all over...
On this episode we have the legendary Simon & Garfunkel....Yes you have heard of the Everly Brothers, well S/G were the second most famous singing duo of there day.
So here are some trax from there albums, and will have some fun facts of there singing career too.
So instead of hearing the sounds of silence, let's all take a trip to the Zoo and music of Simon & Garfunkel...
Intro: Mrs. Robinson
A hazy Shade Of Winter
The Big Bright Green Pleasure Machine
Hey School Girl
Keep The Customer Satisfied
April Come She Will
My Little Town
You Can Tell The World
You Don't Know Where Your Interest Lies
In Cars
Why Don't You Write Me
Beat Love
Richard Cory
A Simple Desultory Philippic
Sparrow
Old Friends
Somewhere They Can't Find Me
Fighting Mad
The Only Living Boy In New York
For Emily Where Ever I May Find Her
Blessed
Fakin' It
Wednesday Morning 3 A.M.
What A Wonderful World
We've Got A Groovy Thing Going
At The Zoo Outro: Mrs. Robinson
Time Approx: 90 Minutes
Also Drop us a line at our website:
Songsfromthebasement35@gmail.com
Please donate to your podcast at: www.songsfromthebasement.podomatic.com