Emissions
Street Brass Podcast Episode 2: Le Pompier Poney Club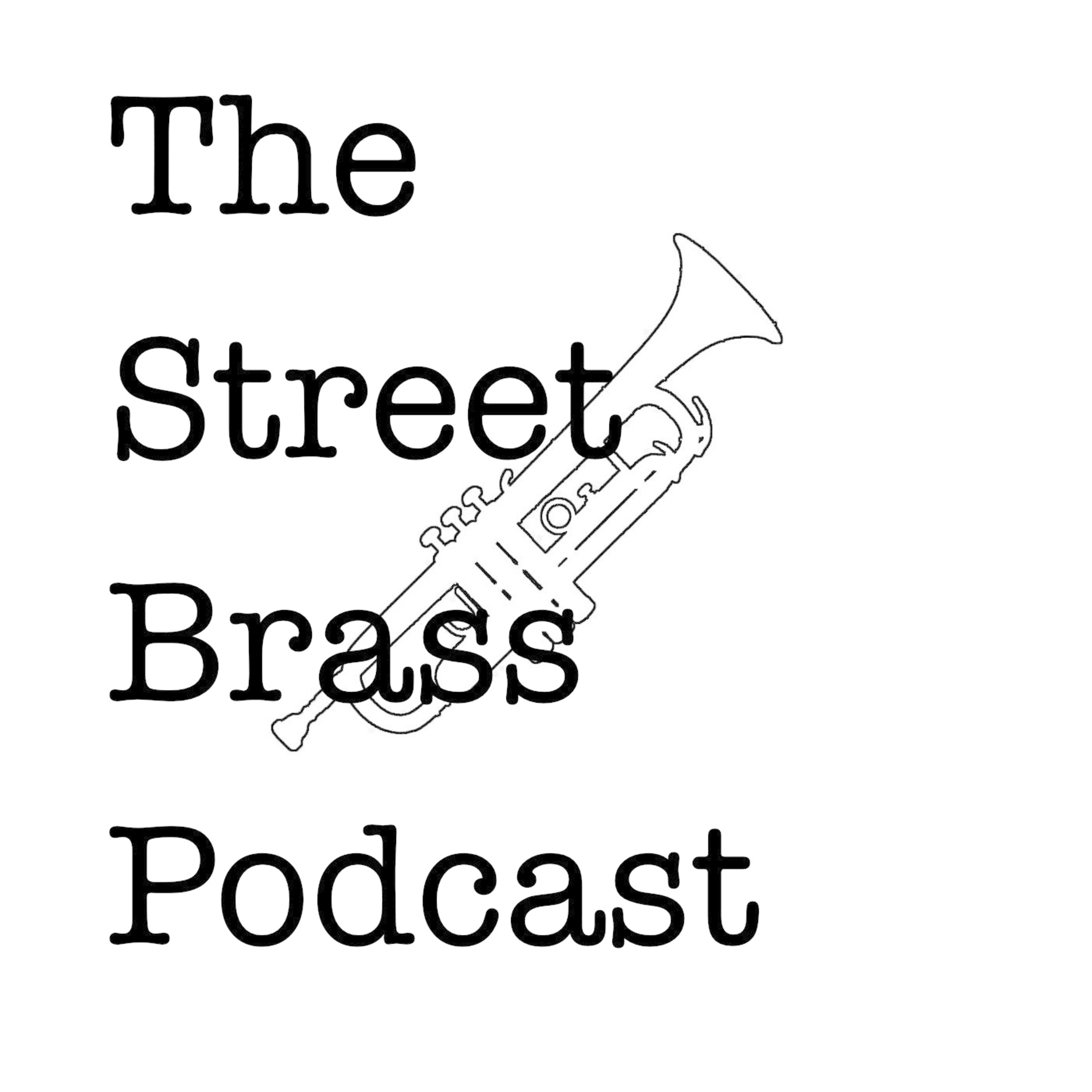 This episode features a look at the French brass band Le Pompier Poney Club and their album Mofos.
Copyright 2021 Phil Andrews
Les podcasts externes de ce site sont récupérés à partir de liens publics (Feed XML/RSS) qui nous ont été fournis par nos utilisateurs ainsi que des partenaires.
Ce podcast m'appartient
.