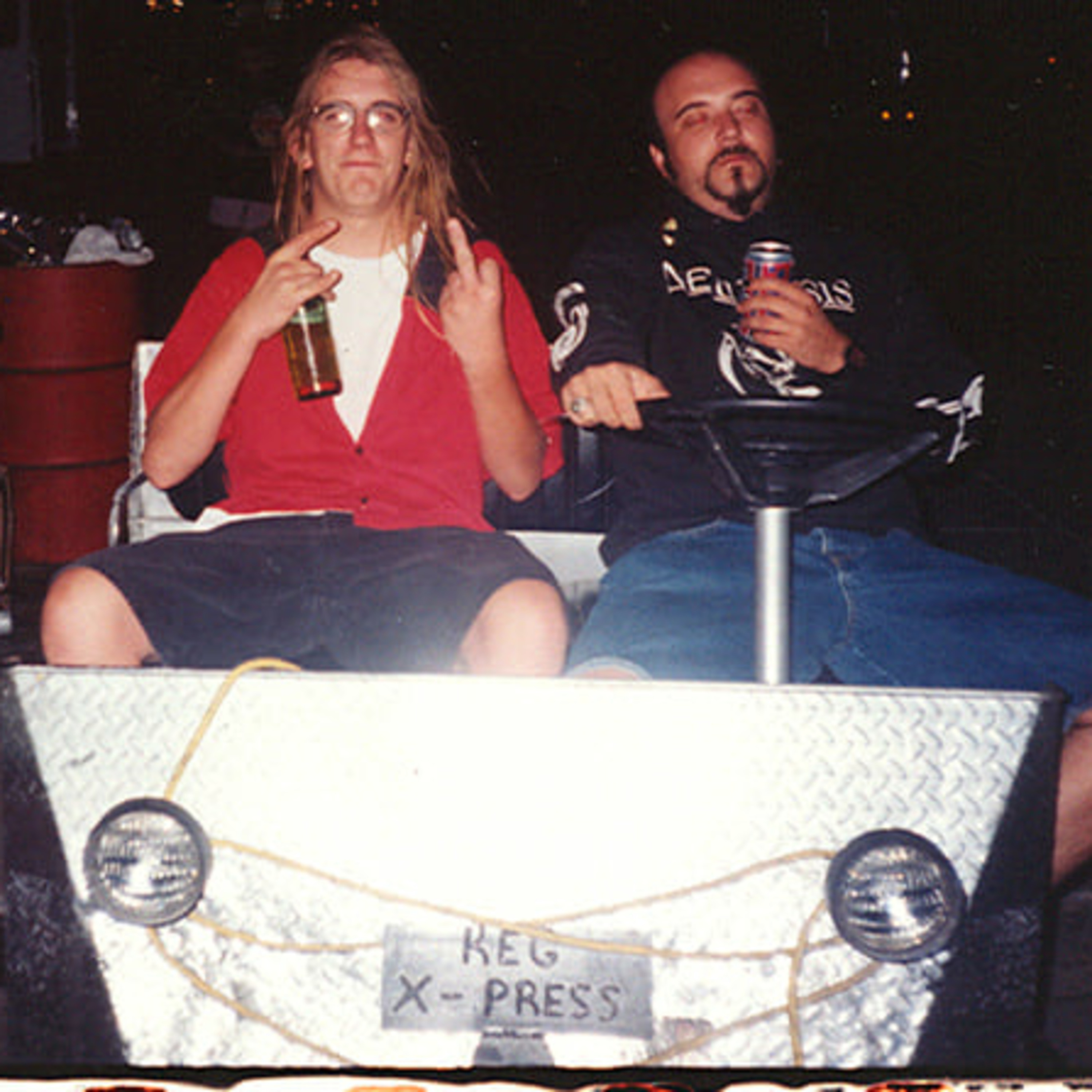 This show is a re-cast of an old show in honor of "Full Metal" Phil Gitlin's passing
I'd like to thank Full Metal Phil & Moshing John for coming down today 8-15-10 . Here's what we played.
Skeletonwitch "Strangled by the Unseen Hands",
Goatwhore "Apocalyptic Havoc", Saviours "Burning Cross",
Valkyrie "Running Out", Bulldozer "Mad Man",

Swordmaster "Doom at Motordome", Skullfist "Heavier Than Metal",
Boris w/ Ian Astbury "Rain", High on Fire "Cometh Down Hessian",
Mondo Generator "Basket Case", Sleep "Dragonaut",
Egypt "Dirty Witch", Farflung "Endless Drifting Wreck",
Shrine "Life in Hell", Excel "Hair Like Christ", Sloburn "Muezli".