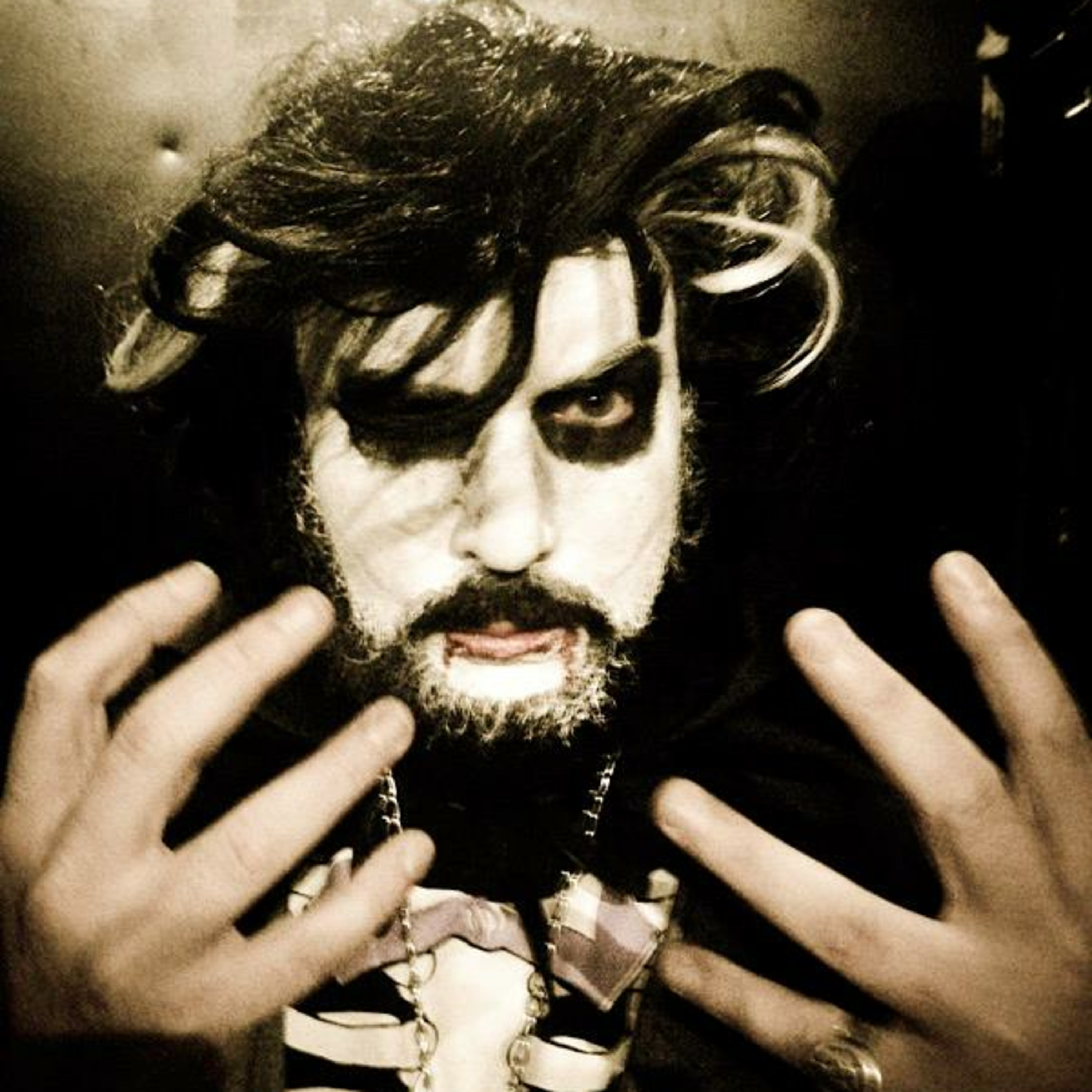 Here's what I played:
Ahab "The Hunt (Live)", Behemoth "A Forest (feat. Niklas Kvarforth)",
Destruction Unit "If Death Ever Slept", Kvelertak "Crack of Doom (feat. Troy Sanders)",
Lucifer "Eyes in the Sky", Candlemass "The Pendulum", Black Sabbath "Digital Bitch",
Cro-Mags "Don't Give In", Disfear "Left to Die ", Amygdala "Born Into Abuse",
Wolfbrigade "Hunt the Hunter", Demonic Death Judge "We Have to Kill", Witchcliff "Sinner",
Beastwars "Omens", Rebel Wizard "Drunk on the Wizdom of Unicorn Semen",
Seahag "Venom and Fangs", Lord Dying "Nearing The End Of The Curling Worm", Chud "Jotun",
The Bob Seger System "Ramblin' Gamblin' Man", Nazareth "Alcatraz",
Sir Lord Baltimore "Hell Hound", John Garcia "Kentucky II", Baby Woodrose "Live Wire",
Wolfmother "I Ain't Got No".