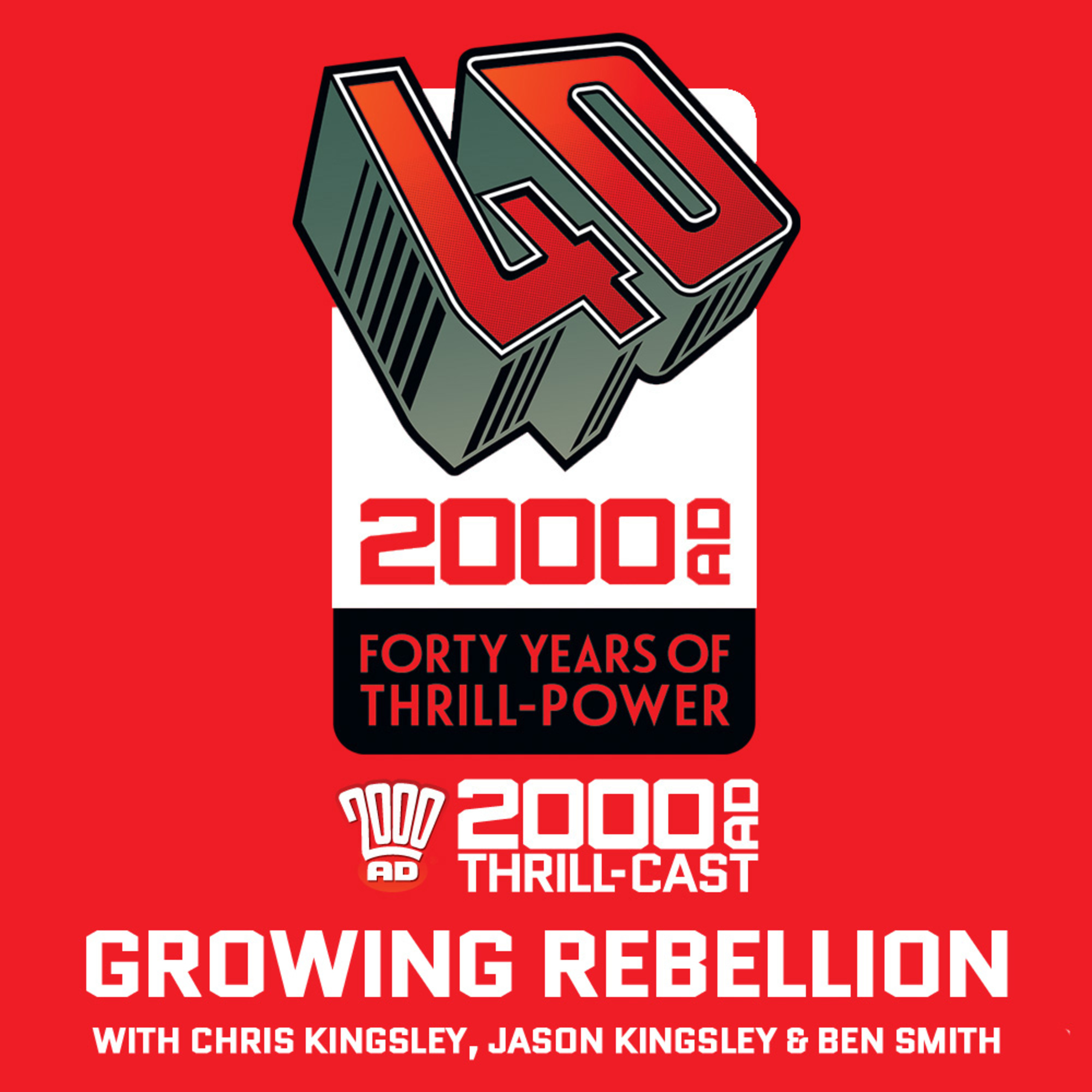 In February 2017, 2000 AD celebrated four decades of cutting edge comics at the 40 Years of Thrill-power Festival in London and we are proud to give you a front row seat for panels with some of the best creators in comics today...
It's been four decades since 2000 AD blazed into the Thrillosphere, but what does the future hold for Britain's biggest comics export? Owners Jason and Chris Kingsley discuss how how they rescued this British institution and their plans for the next 40 years - including games, movies, and TV - while Head of Books and Comic Books, Ben Smith, talks about the recent acquisition of the massive Fleetway/IPC archive.
Please note: this panel was recorded using hand-held microphones in front of a live audience so sound quality may be variable.