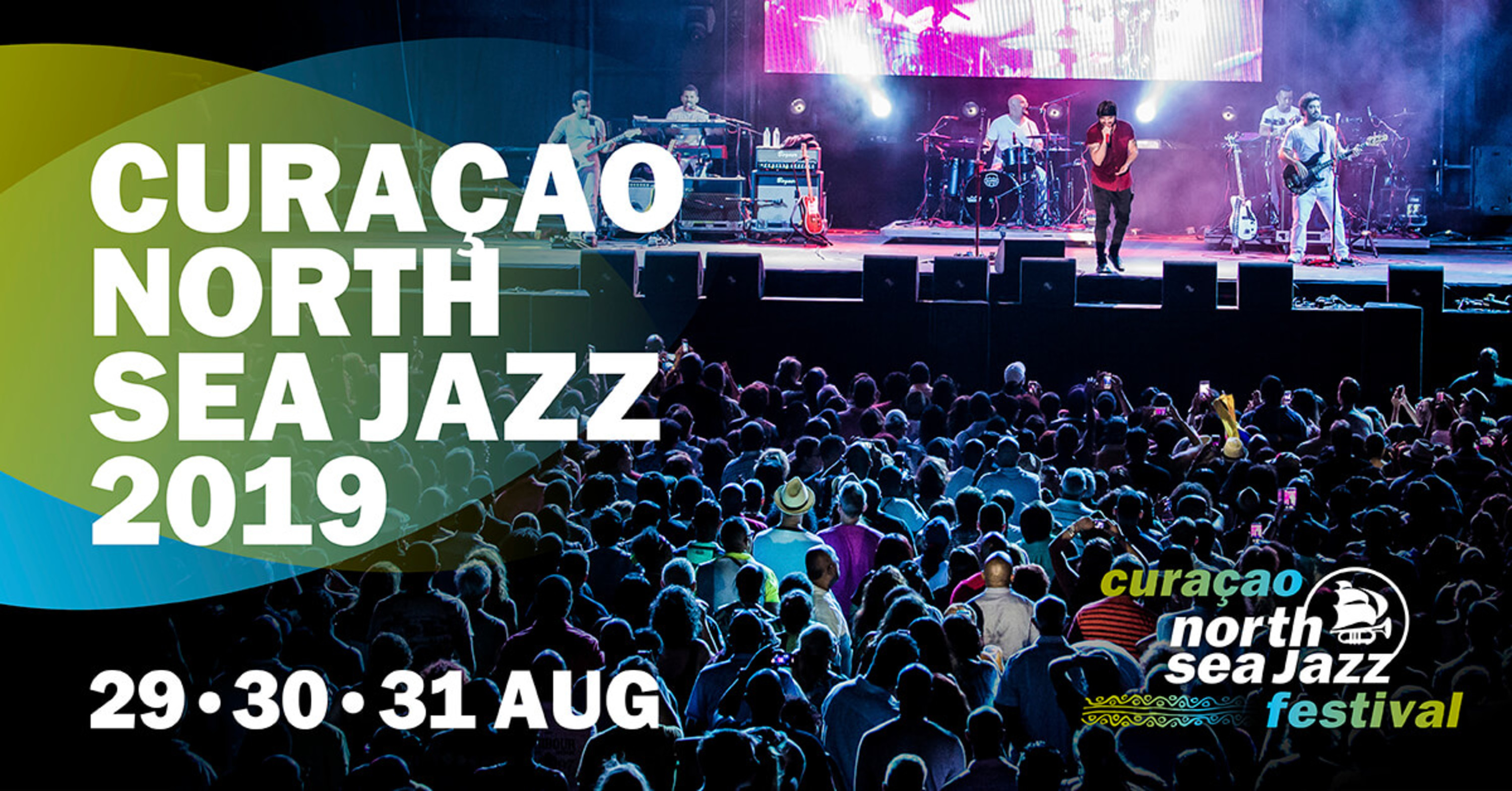 Position | Artist | Album Title | Label
10 | Akiko, Hamilton, Dechter | Equal Time | Capri
9 | Jessy J | Live at Yoshi's | Changi
8 | Jeff Ryan | Embrace | Woodward Ave
7 | Al Foster | Inspirations and Dedications | Smoke
6 | Dave Stryker | Eight Track III | Strikezone
We're doing it again, family! The Cool Jazz Countdown is giving you a chance to "Come Along With Us to Curacao" to attend the 2019 Curacao North Sea Jazz Festival, Labor Day Weekend (August 29-31, 2019)!
• Headliners this year include David Sanborn, Mariah Carey, Earth Wind & Fire, Maxwell, Kenny G, Gladys Knight, and more!
• Prize package includes flight, hotel accommodations, and tickets for the festival.
Listen for the "Curacao Album of the Week"...then be sure to follow us on social media, @cooljazzcountdown on Instagram and at https://www.facebook.com/CoolJazzCountdown to enter for your chance to win!
Special thanks to the Curacao Tourist Board…and your friends at the Cool Jazz Countdown!