Second part of the in-depth guitar in hand interview of the great Jazz guitarist Mike Moreno (mikemoreno.com) recorded at The Guitar Channel showroom in Paris, France during the American musician's visit to Europe. The first part of the interview is available in this article.
Mike Moreno guitar in hand interview
The Guitar Channel podcast
The audio version of the video is available in the podcast on iTunes, Spotify and below: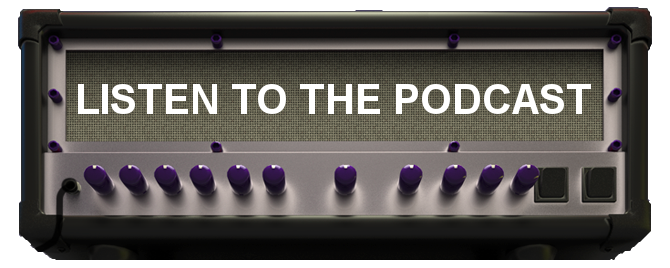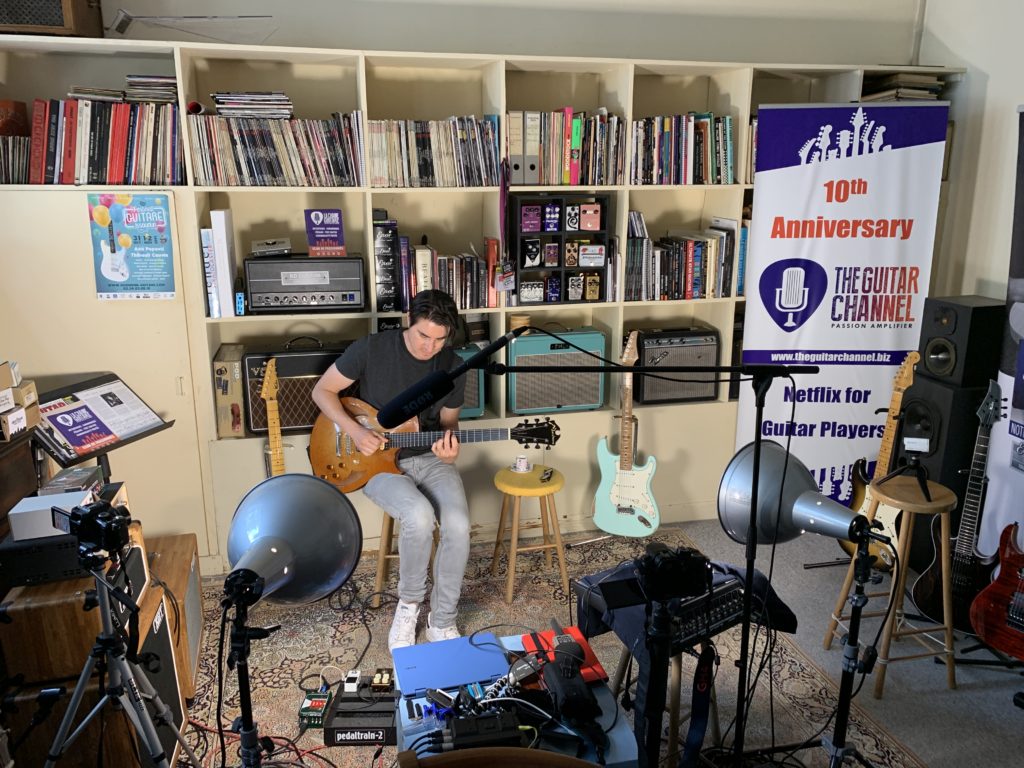 Until the next interview, keep on playing the guitar!
Pierre Journel.
Full video reserved for subscribers

The post Mike Moreno guitar in hand interview in Paris in our showroom – Part 2/2 appeared first on The Guitar Channel.