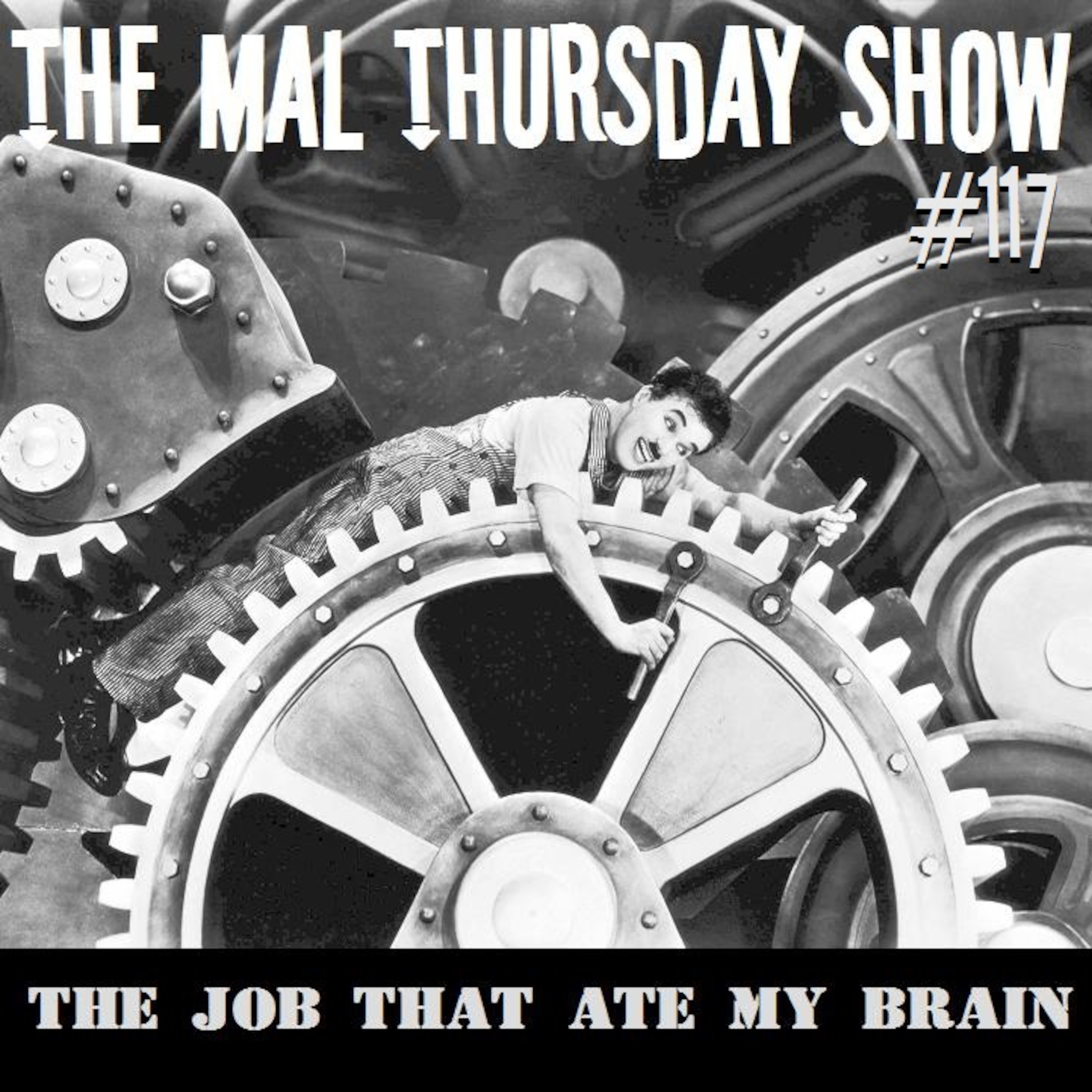 Mal flashes back to his days as a corporate wage slave in this episode dealing with working life. Dedicated to the coach. Originally broadcast 25 May 2015. Presented in Ultrasonic Stereophonic and Living Monophonic Sound.
Playlist:
THE RAMONES: The Job That Ate My Brain
JIMMY REED: Big Boss Man
ALEX CHILTON: Lost My Job
DAVID ALLAN COE: Take This Job and Shove it
THE SERVICE INDUSTRY: My Next Job
ROBERT MORSE: How to Succeed in Business
FRANK SINATRA: I Believe in You
THE GTVs: Mind the Gap
MANFRED MANN: Up the Junction
THE KINKS: Working at the Factory
ELVIS COSTELLO: Welcome to the Working Week
THE VOGUES: Five O'Clock World
MERLE HAGGARD: Workin' Man Blues
JON WAYNE: Workin' Man Blues
SYMON GRACE & THE TUESDAY BLUES: You Won't Get Me Working
CANNONBALL ADDERLY: Work Song
THE KINKS: Situation Vacant/Education
LOU REED: Coney Island Baby
Tune into The Mal Thursday Show every Tuesday at 8 pm UK, and late nights Thursday, Saturday, and Sunday on Golden Radio/Trash Can Radio, London http://trashcanradio.com/trash-can-radio-live-stream; Thursdays 10 pm Eastern on Surf 97.3 FM, streaming at http://flaglerbeachradio.com.; Fridays 7 pm Europe, 6 pm UK, with rebroadcasts Saturday and Sunday on Radio LUX http://radiolux.es.