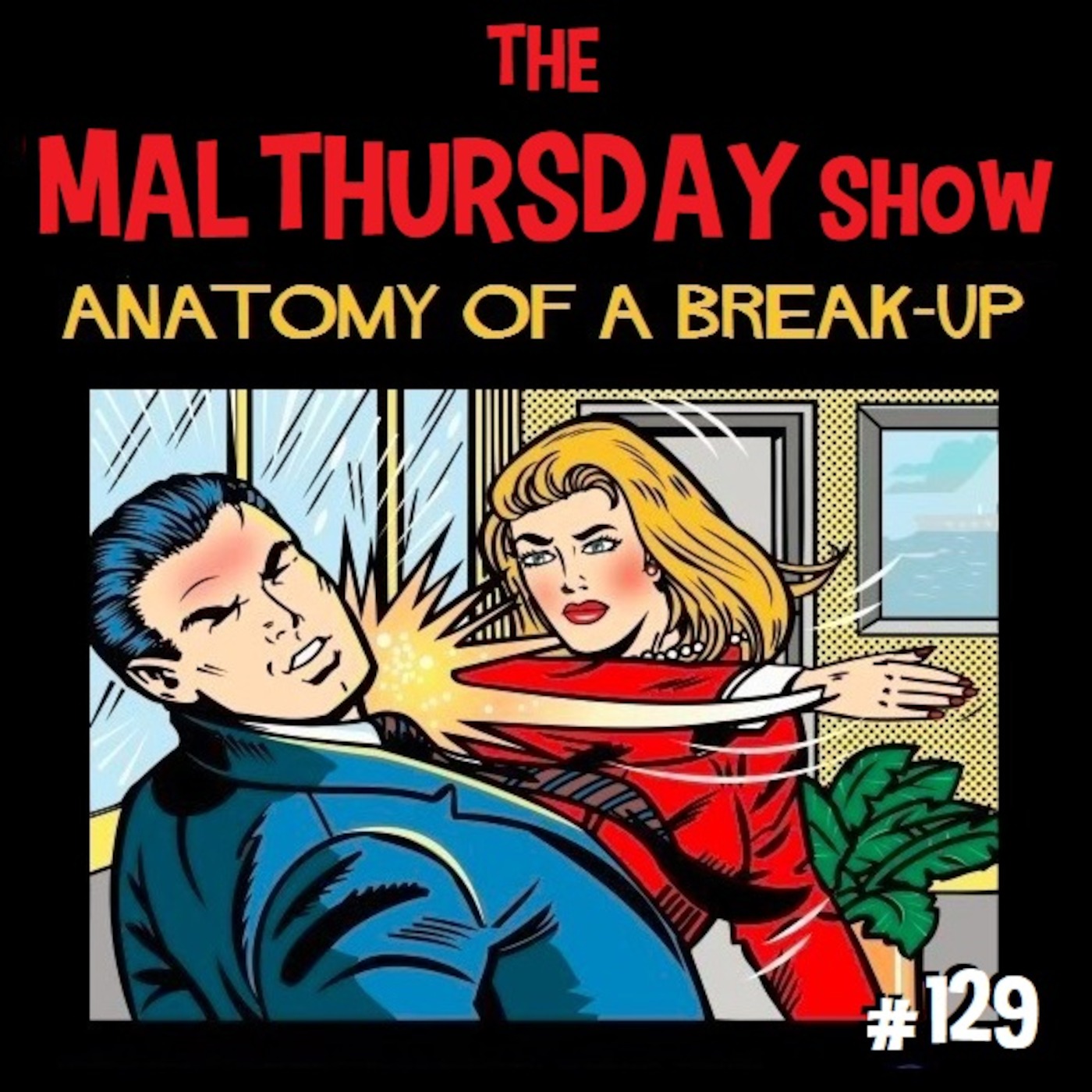 From the sometime in the springtime of 2015, this woebegotten episode ruminates on being dumped. Presented in Living Monophonic and Ultrasonic Stereophonic Sound.
Playlist:
ROY ORBISON: It's Over
ELVIS PRESLEY: My Baby Left Me
LOWELL FULSON: Reconsider Baby
DON COVAY: Three Time Loser
OTIS REDDING: Pain in My Heart
DAVID JOHANSEN: Pain in My Heart
GREG KIHN BAND: The Breakup Song
THE KINKS: I'll Remember
THE WHO: So Sad About Us
LYRES: But If You're Happy
THE DOVERS: She's Gone
NILSSON: Living Without You
BIG STAR: September Gurls
THE STRANGLERS: Strange Little Girl
T. REX: Broken-Hearted Blues
THE ENGLISH BEAT: Can't Get Used to Losing You
WILLIE NELSON: Hello Walls
RAY CHARLES: Bye Bye Love
CHRIS FARLOWE: I Just Don't Know What to Do with Myself
THE WALKER BROTHERS: Make It Easy on Yourself
ISAAC HAYES: Walk On By
THE MISSING LINKS: You're Driving Me Insane
THE OUTSIDERS: I Love Her Still, I Always Will
THE DIRTY WURDS: Why
THE BYRDS: It's No Use
THE HOLLIES: Leave Me
THE FLAMIN' GROOVIES: Bittersweet
THE REMAINS: Lonely Weekends
THE JAM: Boy About Town
OASIS: It's Good to Be Free
FRANK SINATRA: It Was Just One of Those Things
Please donate to the show via Patreon at https://www.patreon.com/MalThursday, or via PayPal at http://malthursday.com.
Tune into The Mal Thursday Show every Tuesday at 8 pm UK, and late nights Thursday, Saturday, and Sunday on Trash Can Radio, London http://trashcanradio.com/trash-can-radio-live-stream; Thursdays 10 pm Eastern on Surf 97.3 FM, streaming at http://flaglerbeachradio.com.; Fridays 7 pm Europe, 6 pm UK, with rebroadcasts Saturday and Sunday on Radio LUX http://radiolux.es.