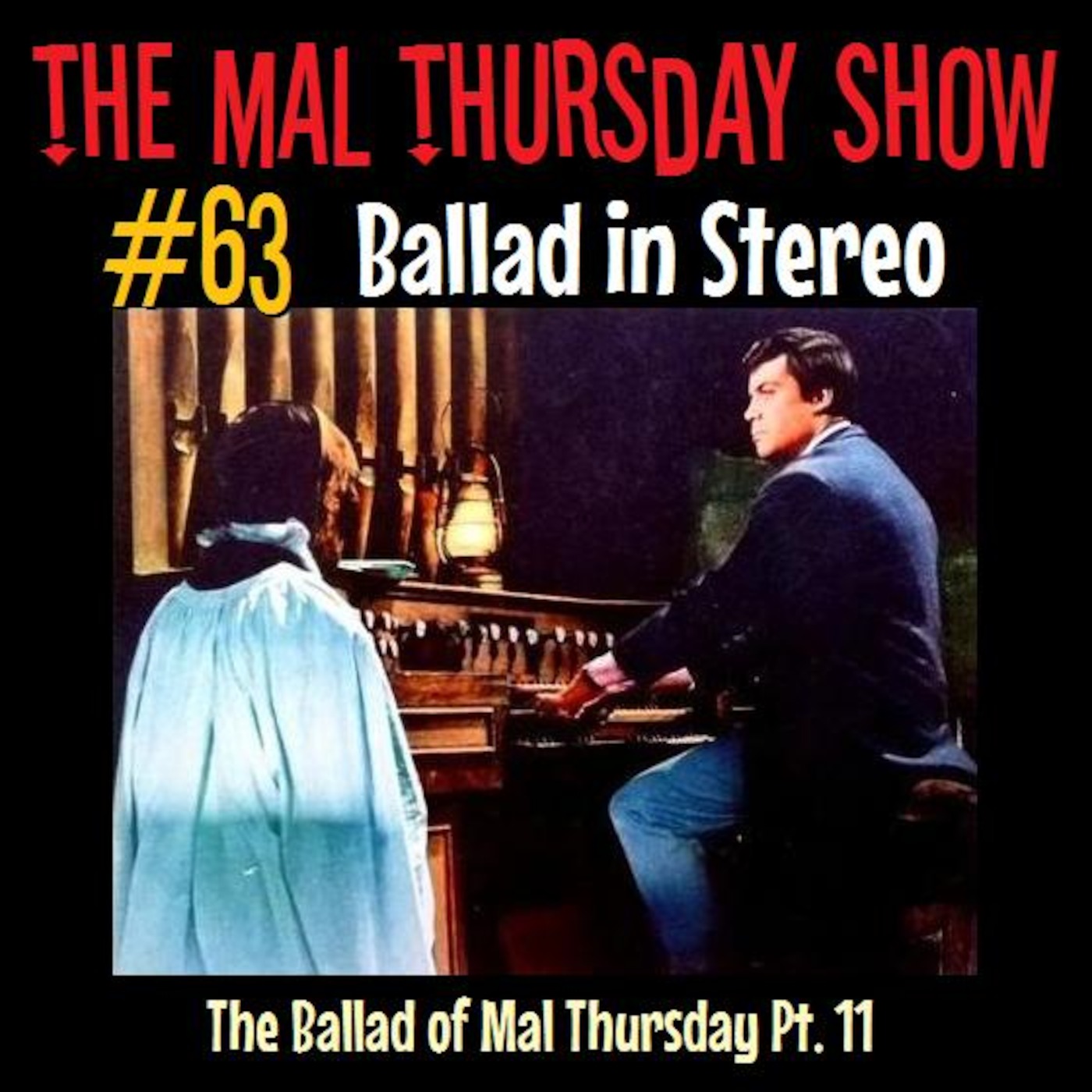 Join Mal on a journey through the past, present, and future of rock n' roll. Featuring recent releases by OBN IIIs, Electric Mess, The Flight Reaction, The Ugly Beats, and much, much more. Presented in Ultrasonic Stereophonic Sound.
Playlist:
JOHNNY THUNDER: I'm Alive
OBN IIIs: No Time for the Blues
THE HIGHER STATE: And in Time
THE GOLDEN DAWN: My Time
THE CRAMPS: Five Years Ahead of My Time
THE BGs: In My Own Time
THE FLIGHT REACTION: Take Your Time
THE KINKS: Time Will Tell
THE GTVs: Mink Pants
THE EASYBEATS: A Very Special Man
TONY COLTON: I've Laid Some Down in My Time
THE PRETTY THINGS: She's a Lover
THE SCORPIONS: Too Many Lovers
THE EYES: Man with Money
IGGY & THE STOOGES: I Got Nothin'
THE ELECTRIC MESS: She's Got Something to Say
SAUCERIANS: Brain Case
THE SATELLITERS: Girl, It's Over
PLAN 9: I'm Not There
THE TELL-TALE HEARTS: It's Not Me
THE UGLY BEATS: Up on the Sun
THE LOVED ONES: The Loved One
DAVID JONES: Let Me Sleep Beside You
THE BEAT RATS: Mine All Mine
THE VIETNAM VETERANS: I'm Alive
The Mal Thursday Show is heard on Trash Can Radio, London, Thursdays at 7 pm Eastern, Midnight UK and Mondays 3 pm ET, 8 pm UK, streaming at www.trashcanradio.com. The show also airs Saturdays 10 pm ET on Surf 97.3 FM, streaming at www.flaglerbeachradio.com.