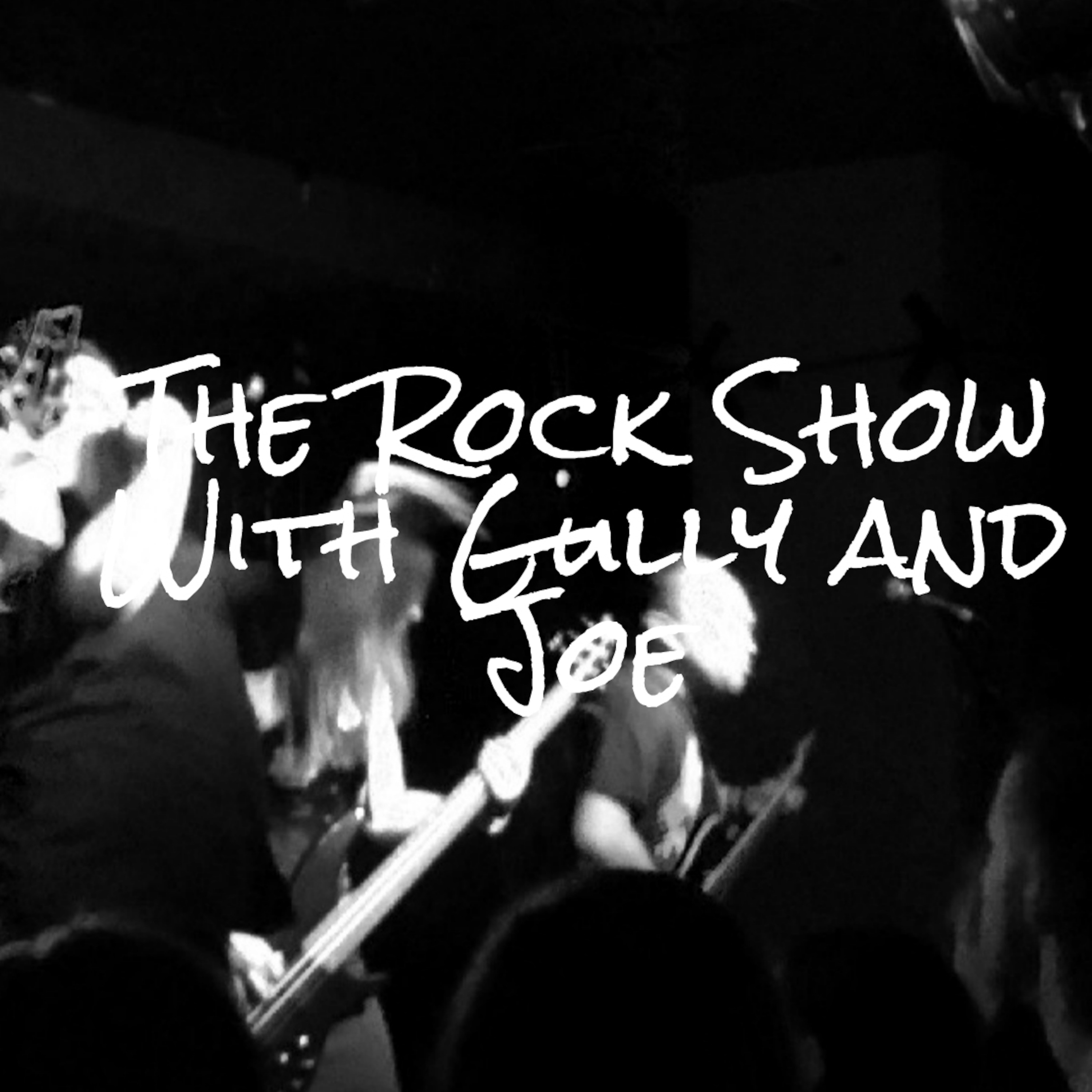 Over the Christmas Festivities we had a lost radio show where we spoke to to the band Oni.
We talk about the new album and some of the musical influences of the band.
The unleashed show will be back next week!
We now have a donation button on our podomatic page if you want too throw us beer you can if not it's cool we still like you!
Did you know we have a weekly radio show?
You can find us live on 98 FM in Brentwood and surrounding areas in the UK
Or going to www.phoenixfm.com
or go here https://goo.gl/yJUKDg
Or look us up on the tune app here http://tunein.com/radio/Phoenix-FM-980-s25062/
So you really have no excuse not to listen!
We are looking for unsigned rock and metal acts local and worldwide to send us music.
We have one rule send us an MP3 we play it once send us a CD we play it a month!
And who knows if we like you enough we might have you on the show and if you are local you could come in and play for us live!
Support the show share the show!