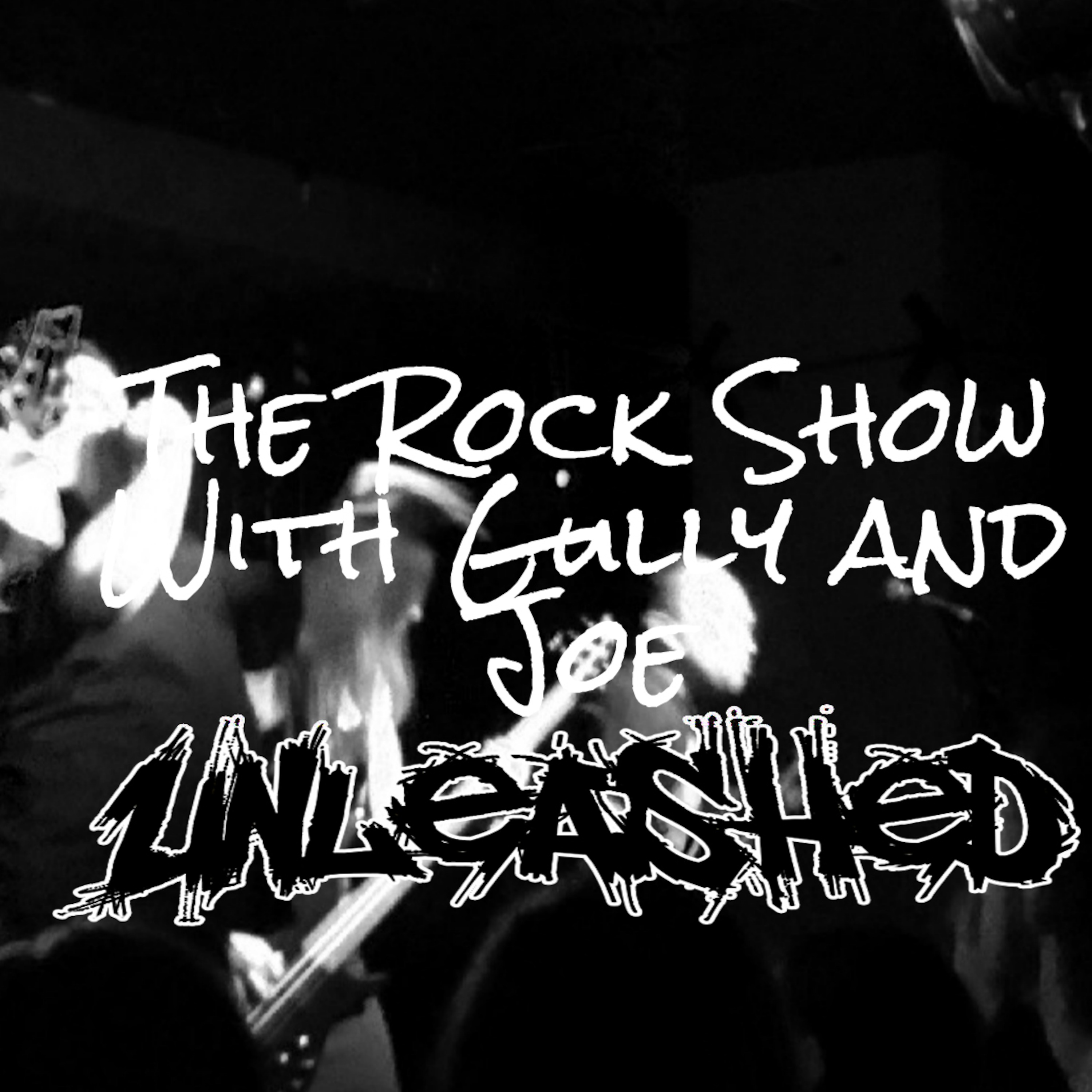 It's the Rock show with Gully and Joe Unleashed
We are back with the podcast after a little break away to freshen things up for you!
We made changes from now on there will be no jingles and that fancy pants stuff if you wan't that go to the radio show Wednesday nights 10pm GMT on Phoenix FM
We still do the news but we do it differently....
Let us know what you think about the new format we will also be adding things as we go along so this is just the beginning of something beautiful.
We are looking for unsigned rock and metal acts local and worldwide to send us music.
We have one rule send us an MP3 we play it once send us a CD we play it a month!
And who knows if we like you enough we might have you on the show and if you are local you could come in and play for us live!
Get in touch on our website www.rockshow.rocks