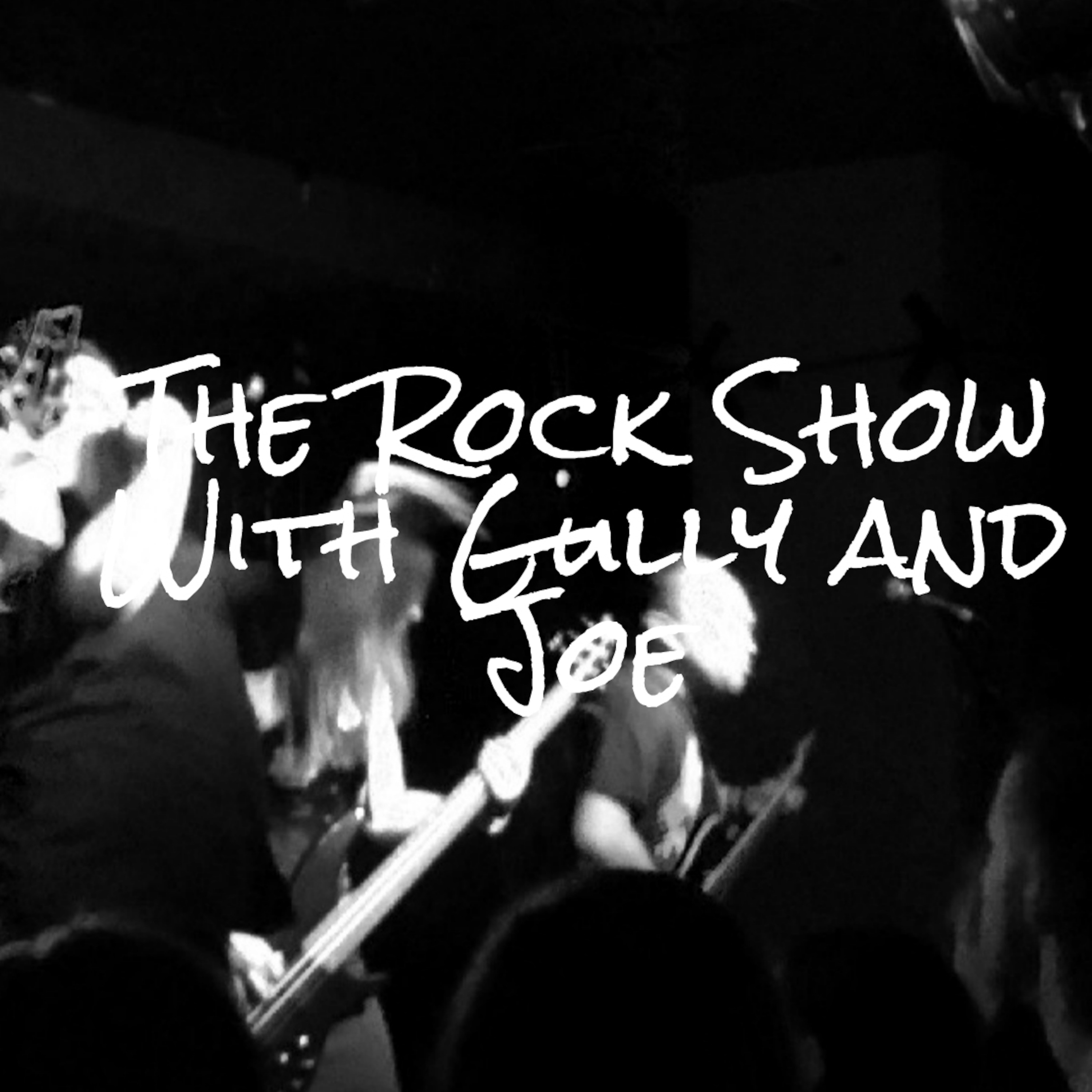 No podcast this week but we will be back next week!
Here is the interview from this weeks radio show!
We spoke to Mat from Destrage we talk about the new album which is one of Gully's top ten for this year so far!
The Phoenix FM radio show is Wednesdays 10pm GMT or 5pm est each week!
We are on 98 FM in Brentwood and surrounding areas in the UK
or by going to www.phoenixfm.com
Or look us up on the tune app here http://tunein.com/radio/Phoenix-FM-980-s25062/
We are looking for unsigned rock and metal acts local and worldwide to send us music.
We have one rule send us an MP3 we play it once send us a CD we play it a month!
And who knows if we like you enough we might have you on the show and if you are local you could come in and play for us live