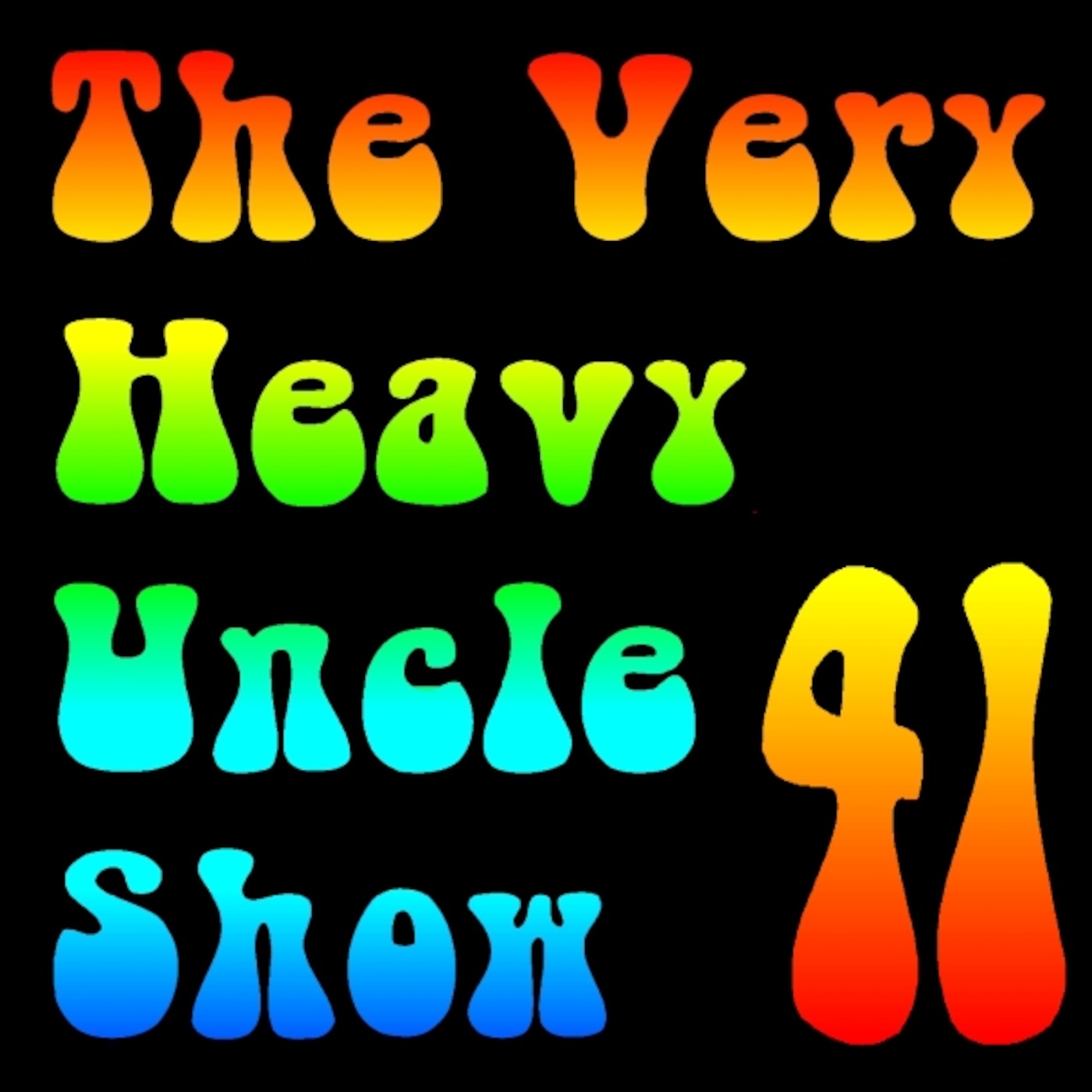 What occurred August 20th, 2015? Our Very Heavy tribute to the premiere MONSTERS OF ROCK festival at Castle Donington, UK. (16 August,1980)
We shelved our usual features and loaded the lineup with historically relevant heaps of JUDAS PRIEST, SAXON, RAINBOW, THE SCORPIONS, APRIL WINE and plenty more MONSTERS OF ROCK tribute tunes.
As luck would have it,THE DEVIL made the scene at Donington 1980 - he shares festival memories of swallowed bees, burning speaker stacks and a thumb-wrestling match with Roger Glover. You will NOT want to miss this one!