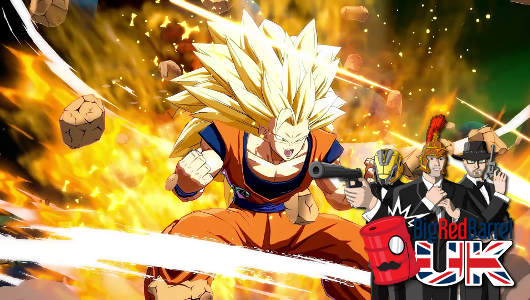 Hey girl, how you livin'?
Hot off of last week's insane amount of hunting monsters, Dan, Tim & Coleman have knuckled down this week and played… even more Monster Hunter World. So now that the controllers have been successfully prised from their hands, we can get on with a new episode.
Topics on this week include:


Kaz Hirai stepping down as Sony CEO


Capcom Vancouver hit with layoffs


EVO 2018 lineup announced


Google may be stepping into the gaming ring


Tim tries out Monster Energy Supercross – The Official Videogame



Coleman nerds out over Dragon Ball FighterZ



http://traffic.libsyn.com/sarcasticgamer/BRBUK-Episode279.mp3
We appreciate you chaps taking time out of your week to listen to our show. For your convenience, you can simply download the MP3 by clicking HERE or you can subscribe via iTunes, RSS or Stitcher and stay up to date.

Join the forum discussion on this post
The post BRB UK 279: Cattle Royale appeared first on Big Red Barrel.