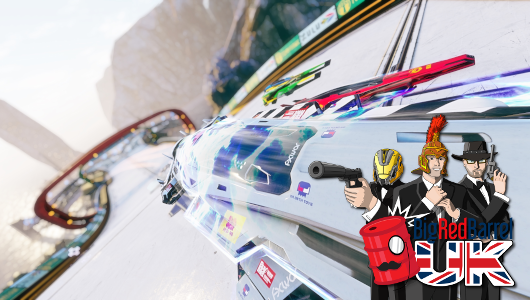 WE GONE DONE ANOTHER PODCAST!
It's another end of the week, meaning that it's another episode of BRB UK and here it is. We've got Dan, Tim and Coleman all ready to go ‒ more so Tim as he's been a busy boy ‒ so let's get to it.
Here's what's on the show this week:
Nintendo Switch Lite Announced
Are changes coming to the OG Nintendo Switch?
We sent Tim to Develop Conference 2019 to check out:
Tim also checks out Man of Medan and reviews Catan on Nintendo Switch
Thank you so much for your continued support, we truly couldn't have kept going for this long without the best audience we could possibly wish for. For your convenience, you can simply download the MP3 by clicking HERE or you can subscribe via iTunes, RSS, Spotify or YouTube and stay up to date.
The post BRB UK 351: What a CATANstrophe! appeared first on Big Red Barrel.