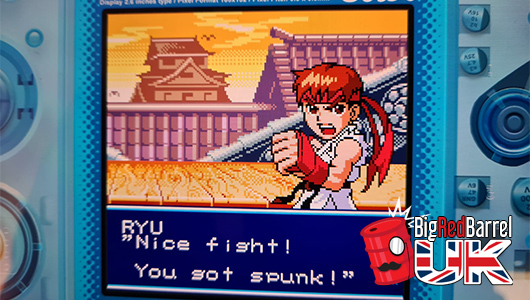 Greetings, Lord and Lady listeners.
It's a new episode of BRB UK with your favourite trio of folks named Dan, Tim and Coleman. We've got the hosts, the news and the games so you'd better ruddy well believe that it's time for podcasting!
Let's party like it's 1999 with the Switch port of SNK vs. Capcom: The Match of the Millennium and then venture into the world of Valheim's early access to see just what all of this hype is about. Also, there's a new PlayStation VR in the works, trouble is brewing behind the closed doors of Techland and we ask for the last time… how much is Anthem worth?
Thank you so much for your continued support, we truly couldn't have kept going for this long without the best audience we could possibly wish for. For your convenience, you can simply download the MP3 by clicking HERE or you can subscribe via iTunes, RSS, Spotify or YouTube and stay up to date.
The post BRB UK 430: Slougheim appeared first on Big Red Barrel.