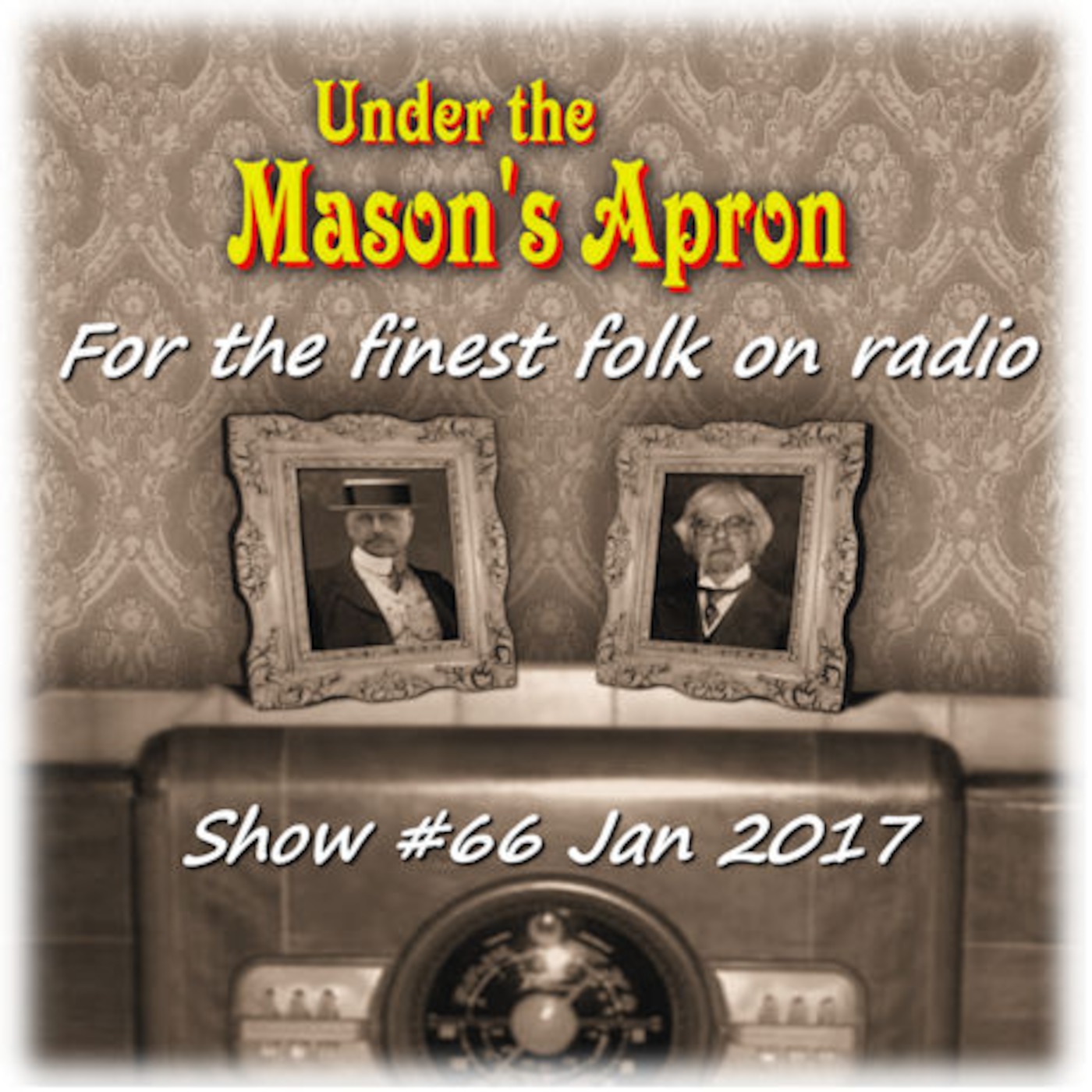 Greetings New yearlings! Welcome to the first show of 2017.
The latest CD from Steeleye Span brings a track which takes us all back to their beginnings and their very first album.
Three submissions from a bass player who sings, a very nice instrumental duo, and a long-time poet and writer.
A bit of educashun in the form of Estonian music to whet your appetite, and the first track to be released from a crowd-funded as-yet-untitled album. Our choice from the New Penguin Book of English Folk Songs is a good 'un too.
Plenty more to go at so put your feet up for an hour and crack open a bottle or three.
See you next month for another bunch of trad (mostly) music.
1) Spencer Murray & Pipeslinger - Dowd's Favourite http://www.spencermurray.com
2) Nick Burbridge & Tim Cotterell - Song of a Seeker http://www.burbridgearts.org
3) Cosgrove & Banks - Oliver Schroer http://cosgraveandbanks.com
4) Thom Ashworth - Tyne of Harrow http://thomashworth.com
5) Steeleye Span - All Things Are Quite Silent http://steeleyespan.org.uk
6) The Furrow Collective - Many's the Night's Rest http://www.thefurrowcollective.co.uk
7) Will Finn & Rosie Calvert - Paddy's Lamentation https://rosiecalvert.wordpress.com/will-finn-and-rosie-calver
t8) Fara - My Heart's in the Highlands http://faramusic.co.uk
9) Maarja Nuut - Vaga Linnuken http://maarjanuut.com
10) Doug Eunson & Sarah Matthews - Apple Tree Wassail https://dougandsarahduo.wordpress.com
11) James Findlay - The Hungry Fox http://www.brian-peters.co.uk/liberty.html
12) John & Maggie Carty - The Maid of Mt Kisco/Matt People's http://www.johncartymusic.com
www.utmafolkshow.co.uk