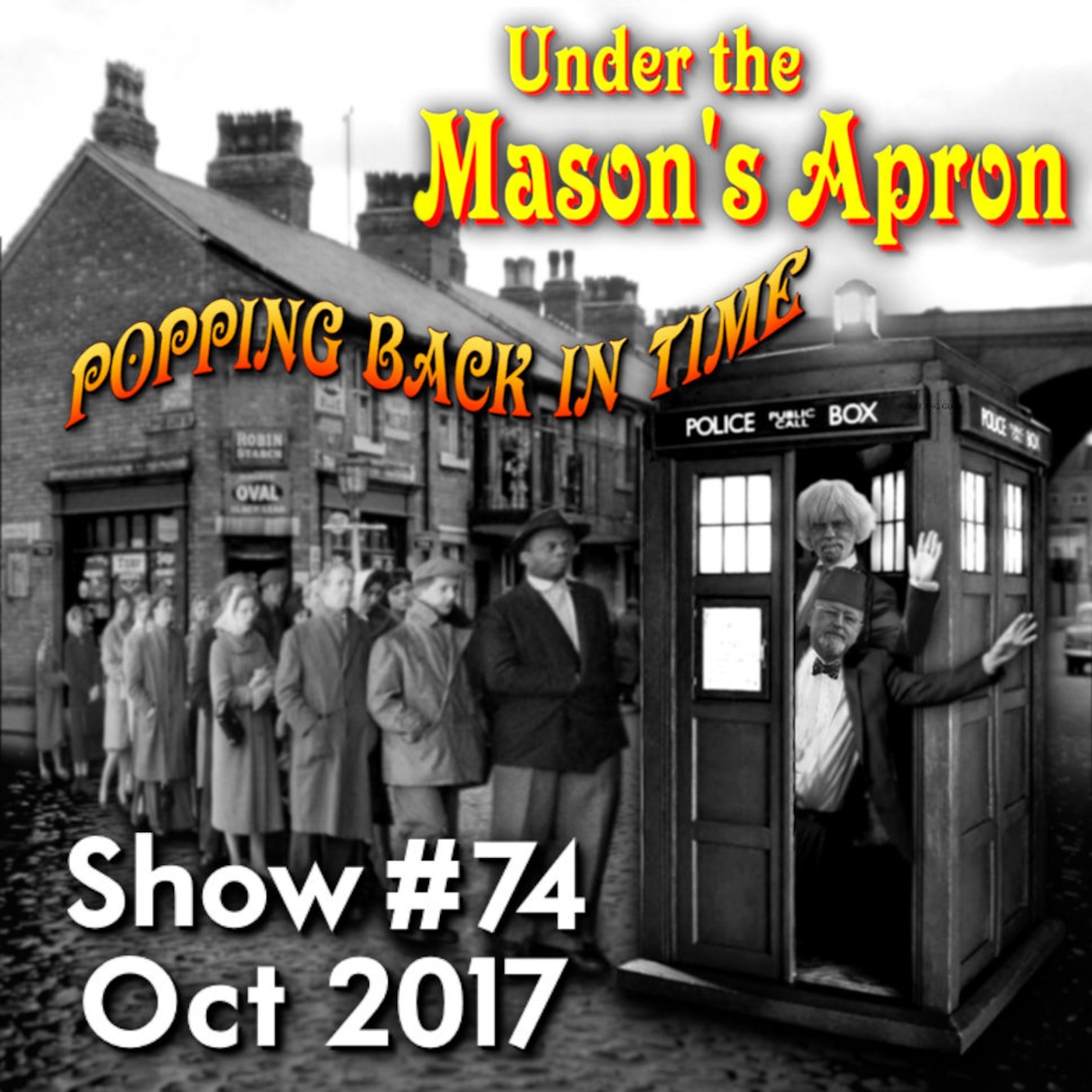 Greetings October songsters...........

For this show we thought we would turn the clock back to the early days of the folk scene as we remember it. No new stuff. The 'newest' track is from 1989 in fact, and that's quite modern (but still 28 years ago).

Lots of classic sounds and musicians, some of whom are sadly no longer with us, or have disbanded, or retired, while some are still going strong today having entertained us for over 50 years.

Even in those days you could hear several artists time and time again on each others recordings, maybe even more so than today. Neither Mal nor Gramster made it that far, but it wasn't for want of trying. And we were very trying.

We chat a lot (apologies) and ignore the time restraints, stopping only when we have nothing more to say, and just let the music take over (apart from the reversing truck - apologies, he is innocent in all this).

Enjoy the nostalgia trip (who needs 'substances'?) and please let us know your favourite.
1) The Albion Band https://en.wikipedia.org/wiki/The_Albion_Band
2) JuneTabor https://en.wikipedia.org/wiki/June_Tabor
3) Dick Gaughan http://www.dickgaughan.co.uk/main.html
4) The Johnstons http://www.paulbrady.com/bio/the-johnstons/
5) Dave Burland http://bry282.wixsite.com/daveburland
6) John Renbourn http://www.johnrenbourn.co.uk/
7) Nic Jones https://www.nicjones.net/home
8) The Dransfields http://www.barrydransfield.com/main.htm http://www.folkmusic.net/htmfiles/inart343.htm
9) The Watersons https://mainlynorfolk.info/watersons/biography/index.html
10) Planxty https://en.wikipedia.org/wiki/Planxty
11) Carthy & Swarbrick https://mainlynorfolk.info/martin.carthy/biography.html
12) Steeleye Span http://steeleyespan.org.uk/
13) Fairport Convention http://www.fairportconvention.com/
14) The Chieftains http://www.thechieftains.com/main/

www.utmafolkshow.co.uk