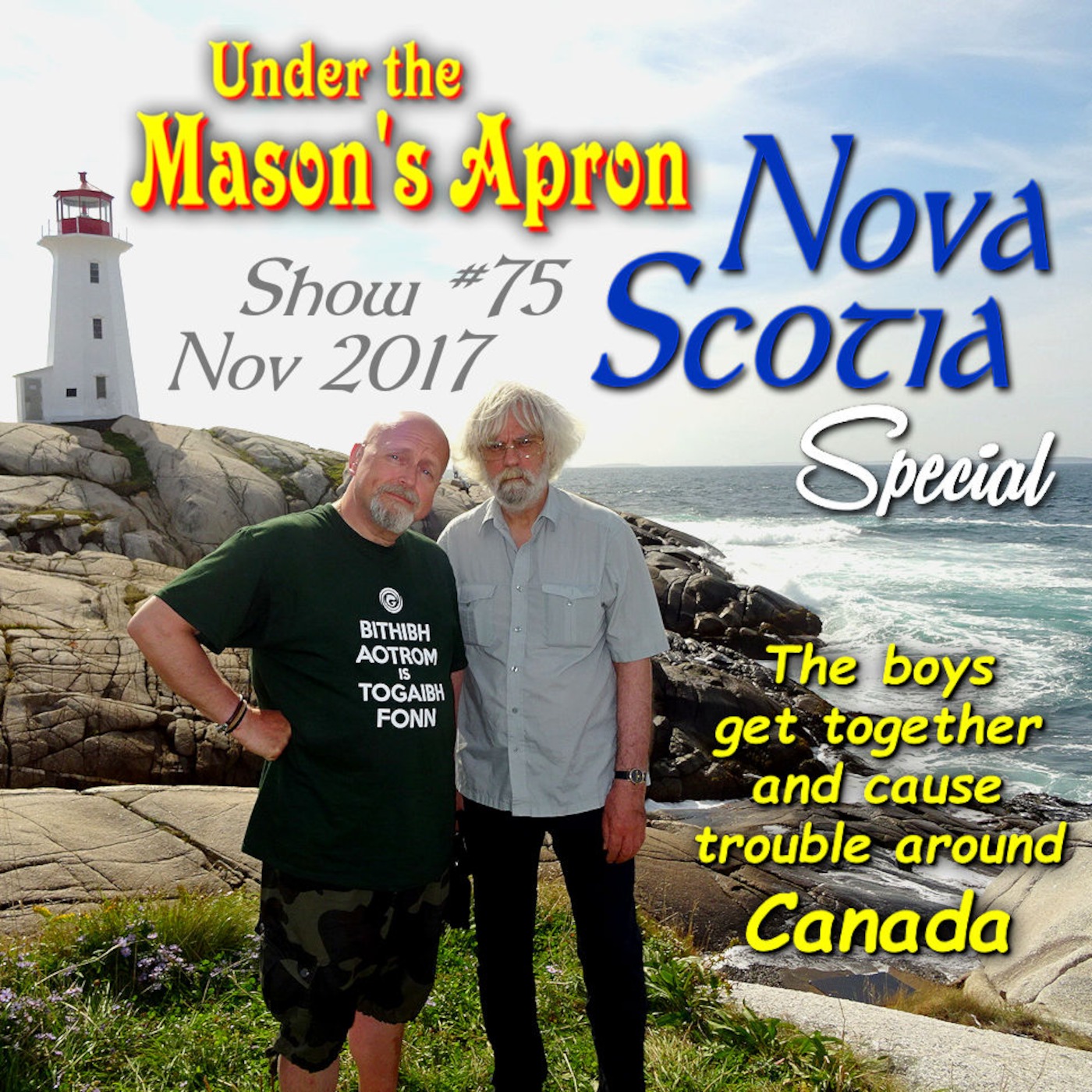 Greetings October fans! Although that may be a bit chilly right now.
In this special 75th special show all the way in its entirety from Nova Scotia, we boys get together behind the same microphone for the first time in 18 months. A plethora of music ensues from the East coast of Canada (and, to be honest, some from elsewhere) as we spin some of the many CD's collected by Mal on our travels round the area.
Although part of the New World colonies, there is no shortage of Gaelic words to challenge the Gramster as Nova Scotia was populated by many Scottish immigrants as far back as the 1700's. For the geography students amongst you, the photo (a real one this time) was taken at the famous Peggy's Cove lighthouse near Halifax.
Anyway, hope the music inspires you as much as it did us, and please excuse our rabbiting on and on........
Until the next time, and Mal back on native soil, toodle-pip eh?
1) Natalie Macmaster - Fiddler's Despair
2) Wendy MacIsaac - The Boys of the Town
3) Jennifer Roland - The Breton Batherson Dancers
4) Kathleen MacInnes - Dh'eirich Mi Moch Madainn Cheitein
5) Open The Door For Three - Mary And The Soldier
6) Nordic Fiddlers Bloc - Shetland reel
7) Howie MacDonald - Kills on Fire
8) Aidan O'Donnell - The Old Bush Set
9) Coig - She Loves Me When I Try
10) Nathan Rogers - Fogarty's Cove
11) Wendy MacIsaac, Jackie Dunn MacIsaac, Anita MacDonald - Anita's Steps
12) Slainte Mhath - Brucie and the Troopers
13) The East Pointers - Uncle Dimitri/MJ's Favourite/Meals By Maurice
www.utmafolkshow.co.uk