Emissions
25 Years of Chill Out Music: Warm Summer Nights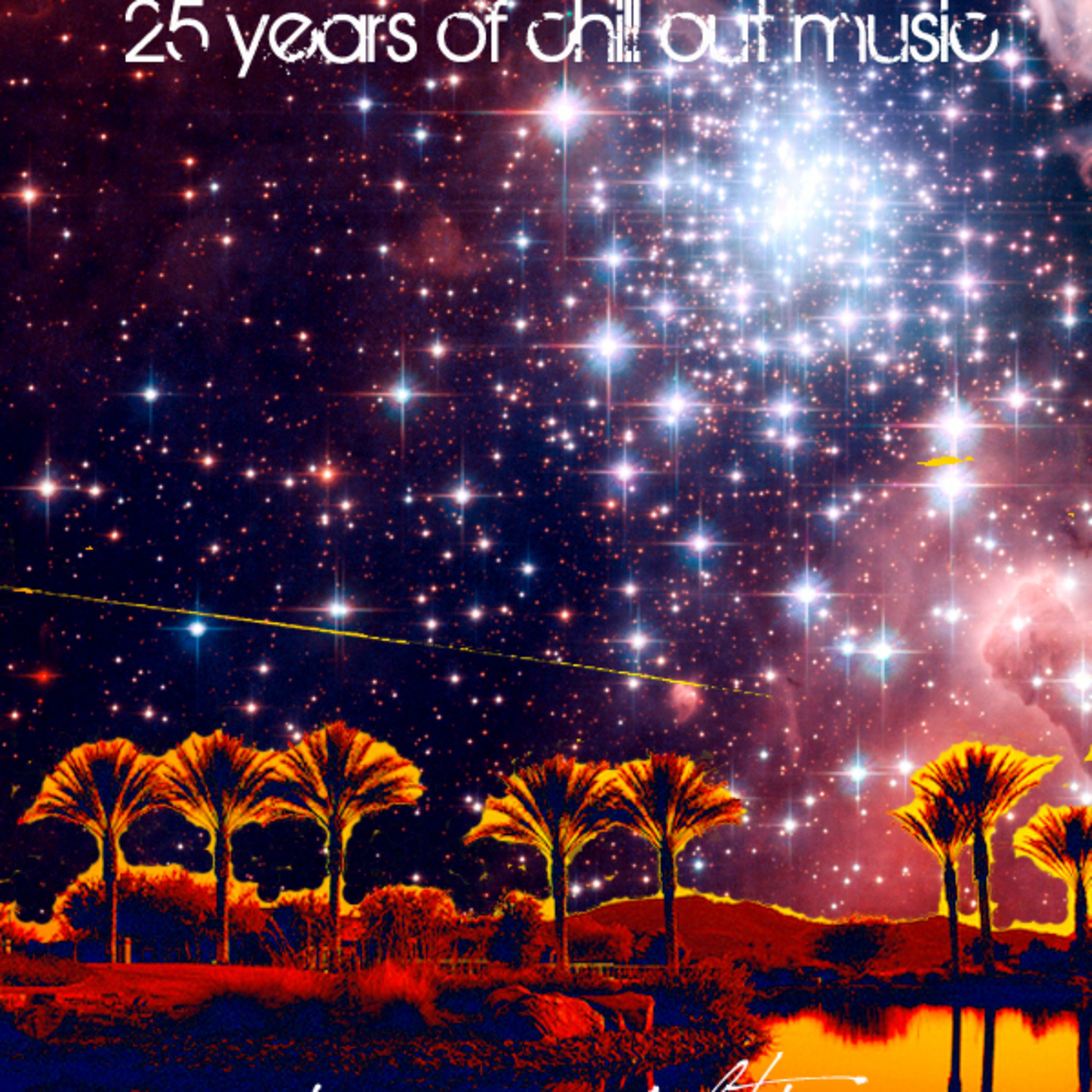 Crack open your music-champagne for another excursion into chilled vibes. Drop your comments to roebeckonline@hotmail.com.
Copyright 2021 25 years of chill out music by Roebeck
Les podcasts externes de ce site sont récupérés à partir de liens publics (Feed XML/RSS) qui nous ont été fournis par nos utilisateurs ainsi que des partenaires.
Ce podcast m'appartient
.