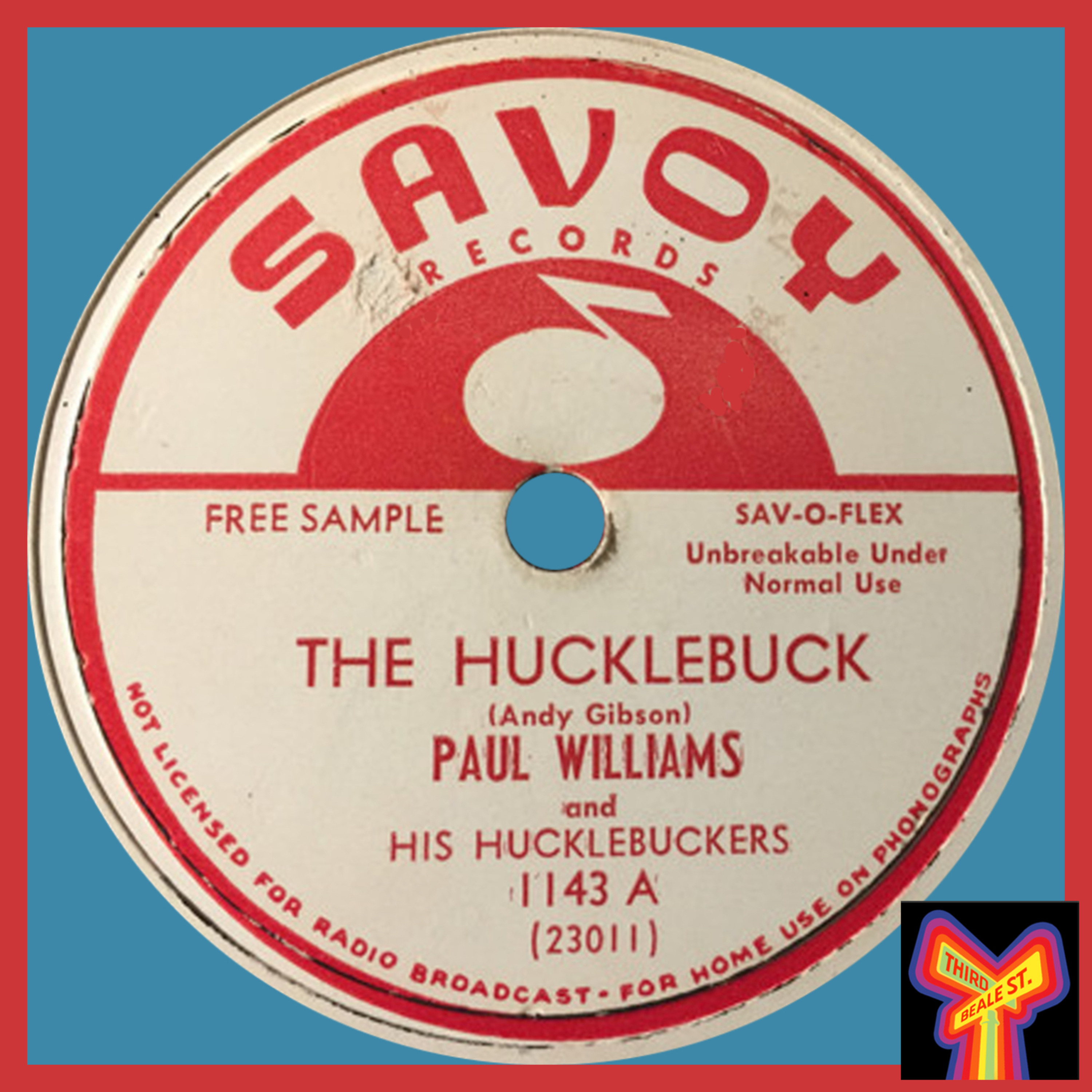 We're pleased to say that all three volumes of "Blues Unlimited: The Complete Radio Show Transcripts" have now been published as eBooks! They're available from Apple Books at https://tinyurl.com/y4rceu7b - Barnes & Noble at https://tinyurl.com/yxkvx6rl - and also available in the Kindle Store from Amazon at https://tinyurl.com/yyuwxbla (And please keep in mind that every dollar from every purchase will help keep an independent voice in blues radio alive and well! And we thank you!)


Join us as we count our way down through the biggest #1 R&B hits of the late 1940s. It was a period dominated by Blues shouters, wailing saxes, and piano-playing balladeers — and Louis Jordan was king of the charts. But times were changing, with independent record producers making inroads into previously uncharted waters. With our top secret formula, we've made a list of the 34 biggest chart-busters of the late 1940s, and we're counting down to number one!


Pictured: At 32 weeks on the charts, "The Hucklebuck," by Paul Williams, was one of the biggest hits of the decade.


This episode is available commercial free and in its original full-fidelity high quality audio exclusively to our subscribers at Bandcamp. Your annual subscription of $27 a year will go directly to support this radio show, and you'll gain INSTANT DOWNLOAD ACCESS to this and more than 170 other episodes from our extensive archive as well. More info is at http://bluesunlimited.bandcamp.com/subscribe